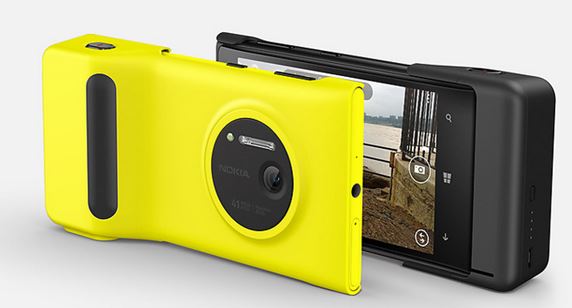 The Nokia Lumia 1020 has continued its roll-out around the world, and is now available in both Russia and India.
In Russia the smartphone will be selling for 26,990 rubbles ($835)and will be sold by the MTS network there.
In India the handset is retailing for a massive 50,000 INR (around $820) but it is likely this price will drop over the next few months.
While pricy, there is little to argue with in terms of quality. The handset has won several plaudits for being hands-down the best camera phone on the market, besting all comers in several trails, and delivering quality certainly on par with the average point and shoot, and well above other camera phones.