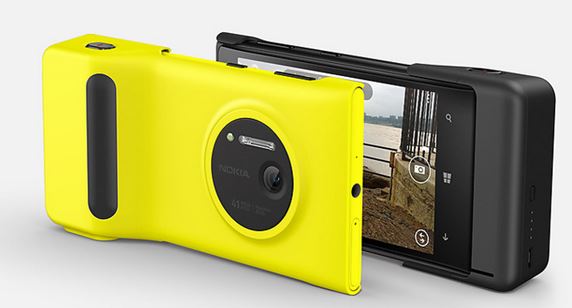 Time Magazine have posted their TIME's Top 10 of Everything 2013 and the year's most innovative camera, the Nokia Lumia 1020, managed to make it to the list.
Nestled at 10th place, the entry described the handset as:
Every modern wireless phone is a cameraphone, but this Lumia is something new: a phonecamera. Its oversized sensor packs 41 megapixels of resolution; you can capture the most detailed phone snapshots you've ever seen, and zoom in without reducing your pictures to a blocky mess. (You have to download the high-res versions to a computer via USB cable, but it's worth the effort.) Even iPhone and Android fans who thought they couldn't care less about Windows Phones might find themselves smitten with this one.
Of note is that it is the only cellphone on the list.
See the rest of the list at Time here.
Via WinSource.com