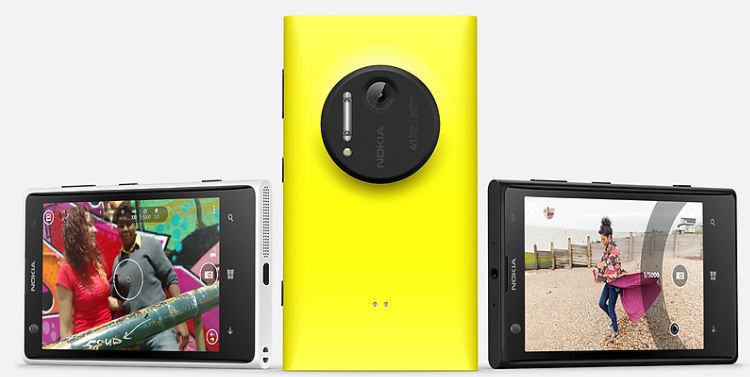 The BGR reports that AT&T has dropped the price of the Nokia Lumia 1020 to $199 on contract in some small selected markets in USA.
According to their sources buyers in some markets in Florida as well as some markets in a few other states in the Southeast will be able to pick up the handset at a 33% discount with a $60 voucher to pick up the camera grip also at a later date.
The promotion is for a limited time, but given reports of the rate at which the handset is selling a permanent drop all over USA may be the best news the handset could receive in the short term.