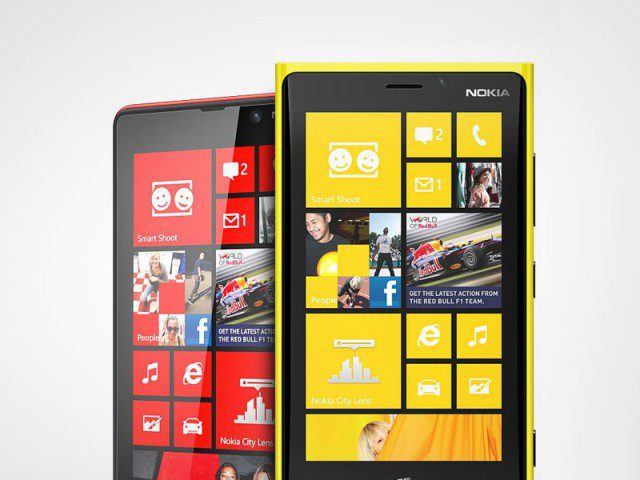 Nokia today announced their partnership with New India Assurance company to provide insurance support for Nokia devices in India. Every Nokia device bought from Nokia branded retail store will be covered under this insurance scheme. It covers cases such as theft, burglary, etc,. The insurance premium will be 1.25 percent of the cost of the phone or Rs 50, whichever is higher and should be paid in the same Nokia branded retail store where you buy the device.
The plan covers Nokia devices against
• Third party threatening to use violence resulting in damage or theft of device
• Accidental damage to the exterior/interior components.
• Damage caused by external impact on the device due to dropping and/or other deliberate action by third party.
• Damage caused by accidental entry of fluid in the device's internal circuitry
Theft & Burglary
• Loss of device through housebreaking.
• Loss of device riots, strikes and other malicious acts
• Theft of device from locked or unattended building, room or vehicle
This new insurance scheme will be available in 10 cities NCR, Jaipur, Chennai, Hyderabad, Bangalore, Kochi, Mumbai, Ahmedabad, Pune and Kolkata starting next few days.
via: BGR