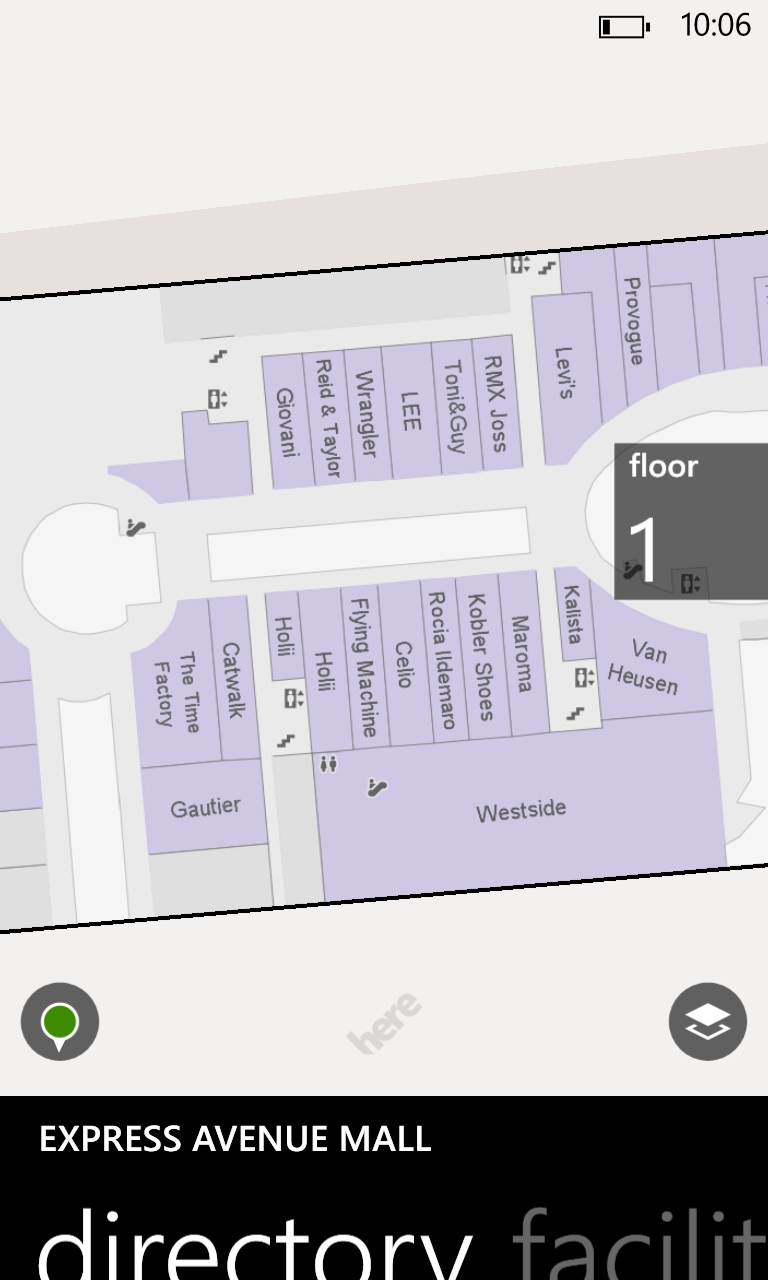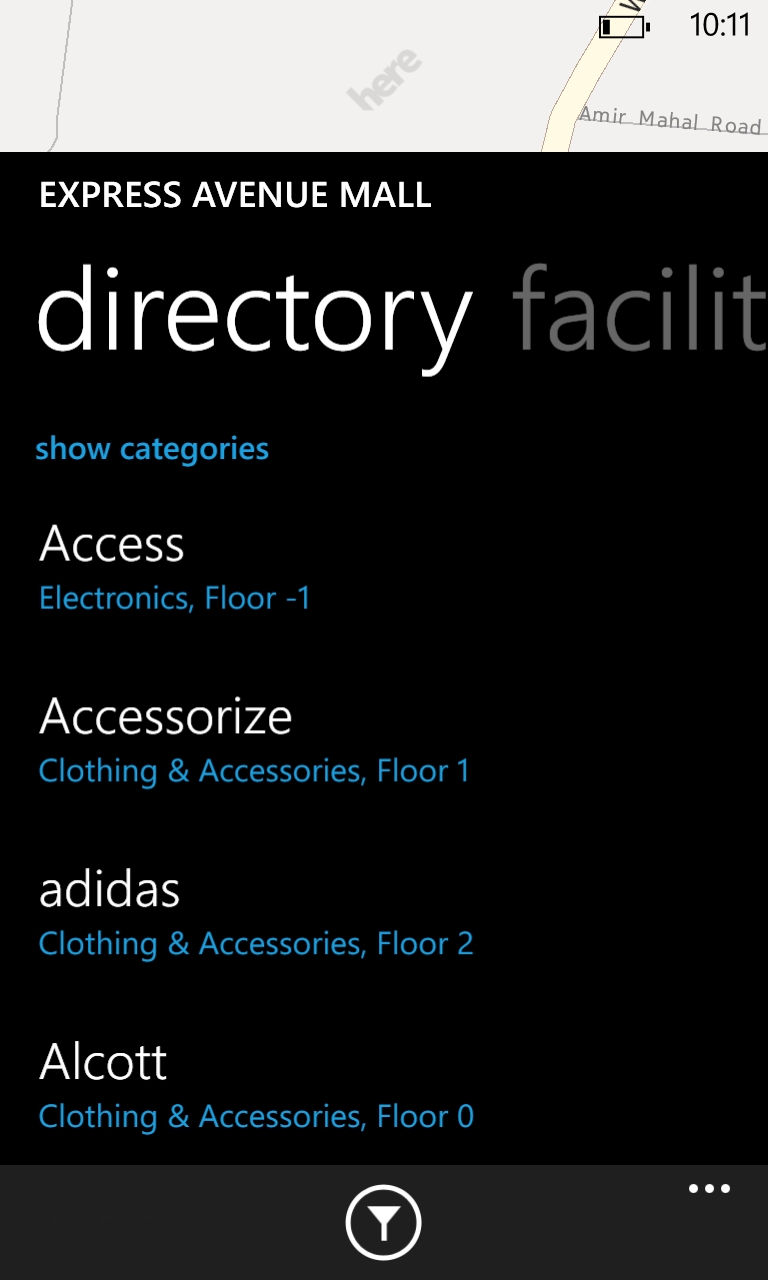 Nokia has recently updated their HERE maps with Destination Maps support for shopping malls in India. Nokia is always expanding their Destination Maps coverage and as of July 2012, Nokia announced that they had 4605 venues of shopping malls, retail stores, airports, and transit hubs in 38 countries.
Nokia Destination Maps content enables a full end-to-end experience, making the exploration and discovery of indoor places more realistic. Further, Destination Maps include a wealth of interior map attributes, like escalators, floor levels, ATMS and restrooms. Including these important points allows for more advanced and accurate guidance and routing.
Check out shopping malls in your country and let us know if Nokia has got you covered with this recent update.
via: MNB