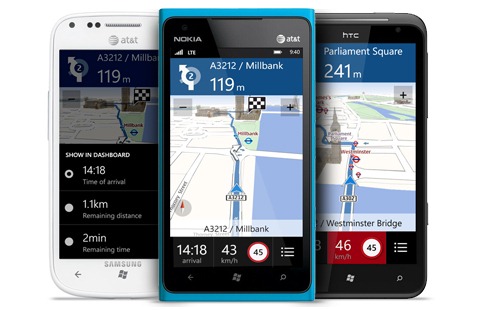 After a mysterious absence which was clearly not intentional, if comments from Nokia employees are anything to go by, Nokia's HERE Drive + is back in the Windows Phone Store, and still a Beta.
The reason for for the app going missing is not known, but developers have been complaining of other weirdness in the Store, in particular app download counts being recorded as zero when this is clearly not the case.
Lets hope these kinds of issues do not become a regular occurrence.  Lumia handsets can find the app here and non-Lumia WP8 handsets here.