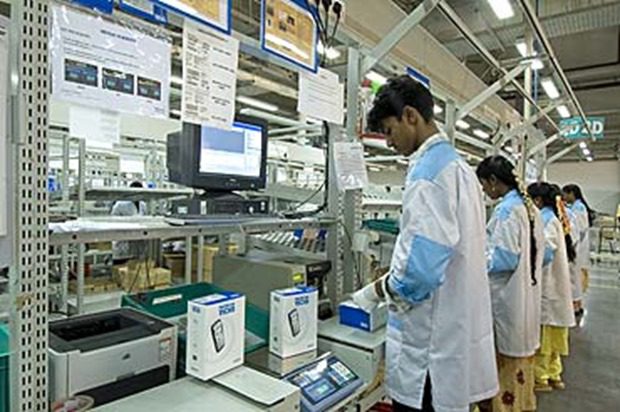 If you remember correctly, Nokia's Chennai manufacturing plant was excluded from Microsoft's Devices and Services division acquisition. Since Nokia India was unable to transfer its Indian assets to Microsoft because of the on going tax dispute with Tamilnadu government, Nokia allowed Microsoft to use the factory under contract for one year. Now, Nokia has decided to shut down the factory completely as Microsoft has ended their device purchase agreement.
"Microsoft has informed Nokia that it will be terminating the manufacturing services defined in the agreement with effect from 1 November 2014. In absence of further orders from Microsoft, Nokia will suspend handset production at the Sriperumbudur facility from 1st November"
Because of the income tax department orders, Nokia won't be able to sell the factory for now.
"Unfortunately, the continuing asset freeze imposed by the tax department prevents Nokia from exploring potential opportunities for the transfer of the factory to a successor to support the long term viability of the established, fully functional electronics manufacturing ecosystem,"
Nokia is currently evaluating options to minimize the impact on existing employees at the manufacturing facility.