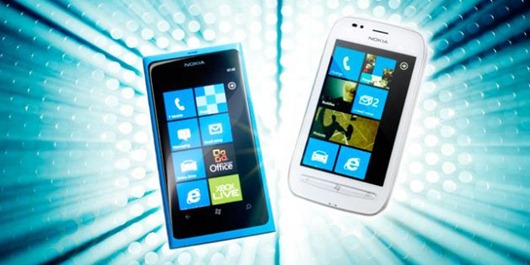 Marco Argenti, SVP of Developer and Marketplace at Nokia announced during Nokia World 2011 that Nokia will be shipping 25,000 Nokia Lumia 800 devices to developers around the world.
He also said that,
"Nokia Lumia 800 is a beautiful thing. Developers will be inspired to create beautiful apps; the opportunity is here, now."
No details were announced on when and how Nokia will be distributing these developer devices. Anyway, Its a good sign to show the commitment Nokia has towards the Windows Phone developer ecosystem.