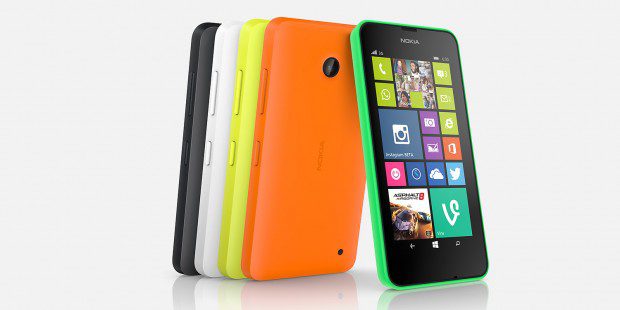 "The price is right" surely is conceptual to many of you. In the late 80's the show, there called "Der Preis ist heiß", was very popular in Germany too, until it has been canceled due to the costs of the production. Now, thanks to Nokia Germany, the show celebrates a comeback – more or less.


Using the original moderator (a German TV icon) Nokia Germany made a surprise to some customers of MediaMarkt by putting them directly into the old TV show. When a customer said they are looking for an affordable smartphone, the shelf opened and Harry Wijnvoord started moderating the "show". The lucky victims had to guess the price of the Lumia 630, and who ever got the closest to its actual price, won the smartphone. Once again the creative minds of Nokia Germany have found a very hilarious way to promote their smartphones (and with Windows Phone having about 10% market share in Germany, this seems to work out) and we can only guess what is coming next – a loud, annoying sound that goes on whenever someone wans to buy a Samsung phone maybe?


Of course we cannot say whether the people in the video are actors or not, but I still find watching it very amusing. However, Nokia took the situation to advertise for its online game show "Der Preis ist nice", another publicity campaign. Via Skype candidates have to guess prices of products and can win a Nokia Lumia 630 or other prices, all sponsored by Nokia and MediaMarkt.

Having a German icon on board, this campaign surely is more than just a little bit of fun; also the timing is chosen perfectly. After the iPhone 6 ad 6Plus have been announced, people are making fun of the high prices even more than usually, so coming around with a much cheaper phone and showing people they not always have to invest 500 or more bucks to get a well working device definitely is a good move.

What do you think about this campaign – Good or nah? Let us know in the comments below!