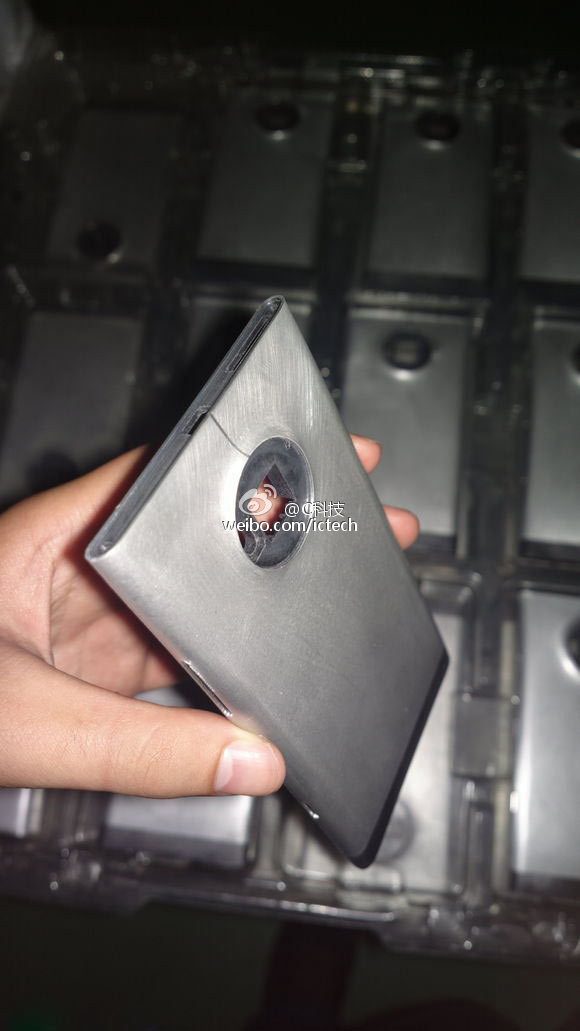 Speaking to Vodafone, Nokia head of product design Stefan Pannenbecker dropped some hints about future products.
Noting that there was "some very exciting  happening", Stephan pointed out that "Screen size is a really interesting thing because it's almost religious to some people."
"If you really think about it, a smartphone today is so many different things. It's a game pad, a productivity tool, a multimedia device, etc. With that in mind, it's absolutely legitimate to create products with big displays and products with small displays, because different people will use them differently."
"Personally? I like a product like the 925 which is big, but that I can still use with one hand. But I can totally see why people might like bigger displays. At Nokia we like to give people some choice as to how they want to use the product."
The Nokia Lumia 925 has a 4.5 inch screen, the biggest currently being released, but the Nokia Lumia 625 which is being released in China soon already has a 4.7 inch screen, and a leaked Nokia phablet has a screen that is at least 5 inches big.
While screen sizes were getting bigger, Nokia was also trying to make the bezel around the screen smaller.
"We try to minimise the footprint of the product by optimising the way we build the screen and the frame around it," Stefan says.
"We're going to push miniaturisation – getting the products more compact – and we're going to continue the design approach that we have, and evolve that."
On materials he said "We still have a main strategy in design of using polycarbonate and bright colours."
"We're not in a position where, because we've done a metal product, they're all going to be metal from now on. But we see that metal is a really nice asset."
Stefan added "The benefit of the way we build a metal product now is that it performs as well as a polycarbonate product,  and we'll continue to build better products step by step."
On cameras he said "We have a strategy where we're putting a lot of emphasis on imaging quality. That means that a lot of the hardware we use for the cameras require a certain footprint, and that's something that we then respect in the design itself."
"It's a little bit like on a sports car," Stefan explains, "where on the bonnet you might have a dent or a raised bit to fit the engine underneath, and you know that it's part of the machine; that it's part of the story. That's the same way we look at the cameras. But, at the same time, it's not artificial."
He noted that work was already underway, and that it normally takes a phone 12-18 months to hit the market.
Read more at Vodafone here.
Via Reddit.com