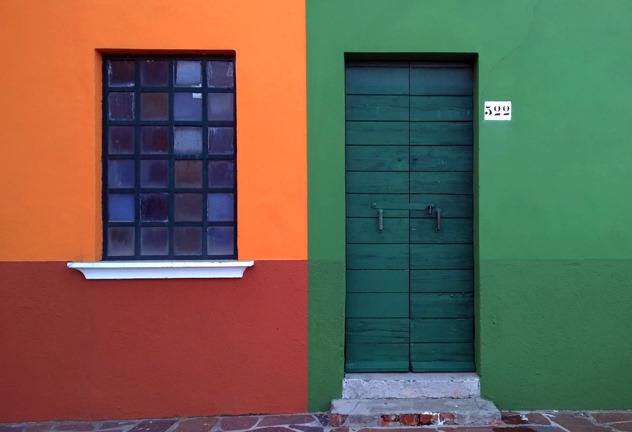 Microsoft Mobile has completed their transition to their new non-Nokia branding, with the last to go being the Nokia Conversations blog, which has now been re-named the LumiaConversations site, and is being hosted at lumiaconversations.microsoft.com.
Microsoft Lumia now also has a new YouTube channel at www.youtube.com/user/MicrosoftLumia but it seems Microsoft still needs to stock it with videos.
Microsoft also plans to shutter @NokConv and suggest users follow @Lumia, previously the @windowsphone twitter account.
Microsoft Mobile will crown the rebrand with the announcement on the 11th November of a new Windows Phone handset, the Lumia 535, which will only bear Microsoft branding.  Read more about that device here.