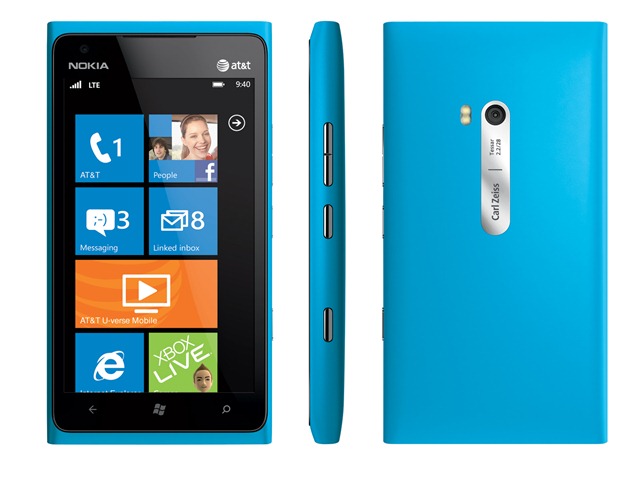 Nokia is paying Nokia Lumia 900 buyers to give them feedback about their recent purchase, and DKSlayer has written us about the most recent survey.
In this survey the questions covered the first experiences, physical build and the OS. They also asked about the packaging (DK preferred Nokia Nice Packaging vs ATT bland) and also asked about issues with the phone, audio, battery, and more, including firmware number.
Most interesting they asked questions about the user interface, for example if users would like to create folders on the home screen, a feature strongly rumoured for Windows Phone 8.
The survey shows a real commitment to Nokia getting it right with their customers, which should hopefully lead to continuing high customer satisfaction scores.
Thanks DKSlayer for the tip.