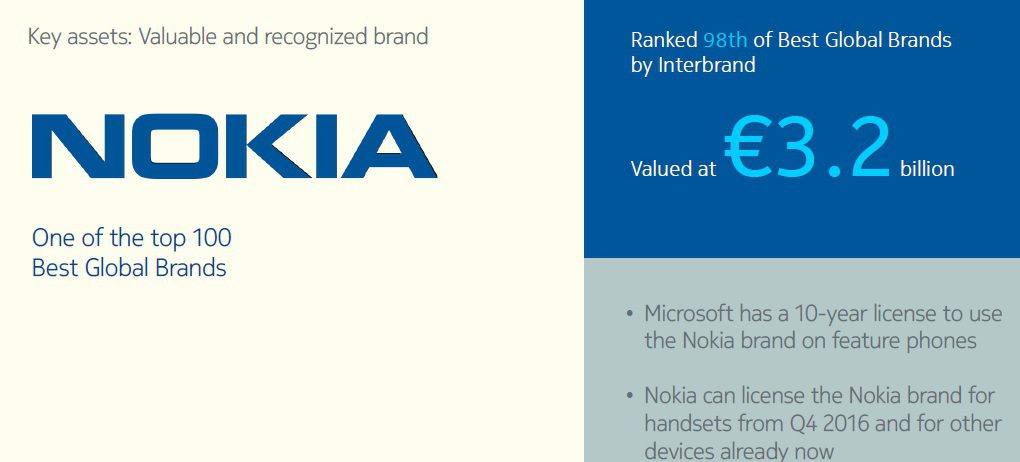 We have posted earlier that Nokia sees the value of their brand as a major part of their valuation, and that this would mean that they will soon license the brand to other smartphone OEM and ODMs and return to the market with Android handsets to compete against Microsoft Mobile.
Now NPU reports that at the "Nokia Capital Markets Day 2014? event today, Nokia CEO Rajeev Suri confirmed that Nokia will return to "Consumer world" by  licensing the Nokia brand name for handsets. The company did not intend to manufacture smartphones themselves, and due to their current license with Microsoft can only enter the market  in Q4 2016.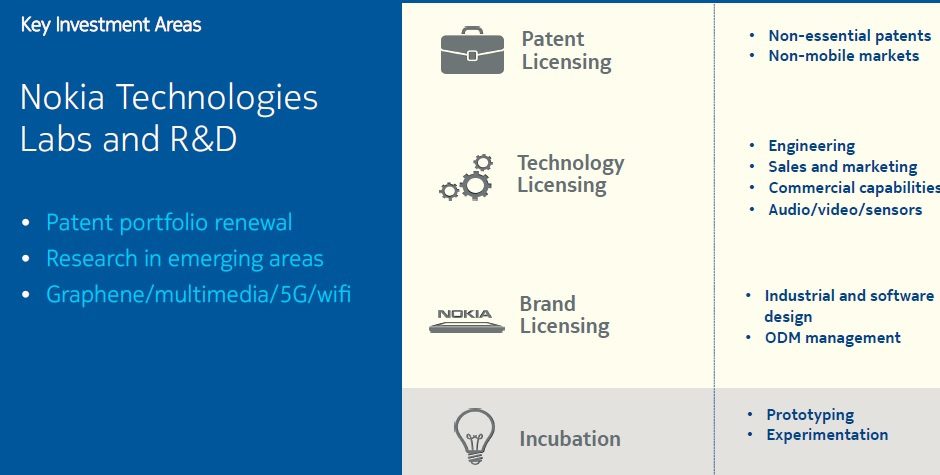 Nokia did however plan to keep some control over the ODMs, presumably to maintain quality and the value of their brand.
Do our readers expect Nokia's return to the smartphone world will have an impact on Windows Phone sales in 2 years, and will it even matter anymore then? Let us know below.