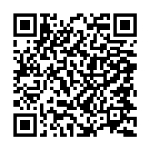 Despite the release of their Windows Phone 8 handsets Nokia has continued to support their Windows Phone 7.5 users with the release of their great apps on that platform also.
The latest is Cinemagraph, which allows users to create animated gifs from short clips of video recorded from your phone camera and post these on social networks.
Nokia notes Cinemagraph works on all Nokia Lumia phones, but performs best on the more powerful Nokia Lumia 710, 800 and 900.
Find the app in the Windows Phone Store here.
Via WP7Forum.ru