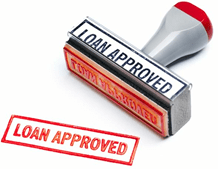 Nokia has announced that it has taken up Microsoft's offer of 1.5 billion euros ($1.975 billion) loan which was part of their negotiations for the sale of the handset division.
Nokia will be using this money to pay down debt from its buyout of Siemens in their network equipment joint venture, as well as for the catch-all "general corporate purposes."
The loan is a method of getting Nokia money for the purchase well before it is finalized, and if/when the deal goes through will be redeemed against the purchase price.
If the deal does not go through the bonds will be converted into a longer term loan which matures between 2018 and 2020.  The loan can also be converted into Nokia shares, but not before 2019.
Read more details at Nokia here.
Via AllthingsD and WPC