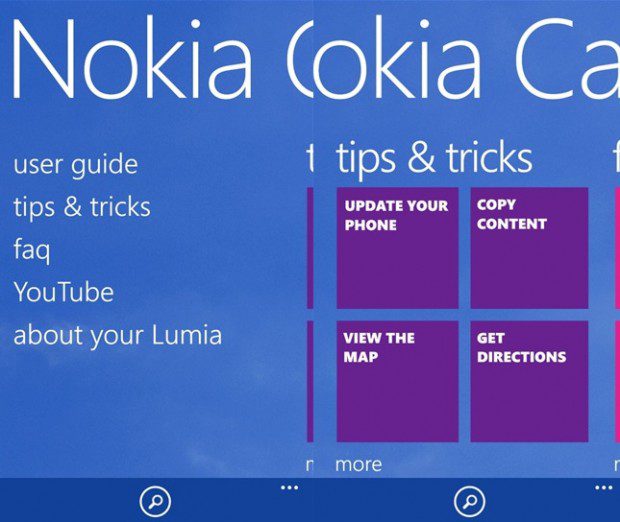 Nokia recently updated their Nokia Care app for Lumia Windows Phone devices with complete redesign, new content and features, like Nokia YouTube videos and more. Though the new app update looks cool, it crashed often for me.
Nokia Care helps you make the most of your Nokia Lumia. Discover how to use Nokia Lumia's many exciting features with tips & tricks, FAQ, YouTube videos, and there's a handy user guide available offline if you need more detail. And if you need further assistance, help is available – there's information on how to contact Nokia directly for some locations.
Download it here from Windows Phone Store for your Lumia here.