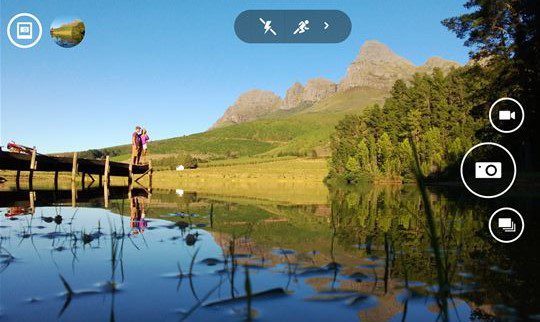 Nokia Camera app just got updated v4.3.0.6 in Windows Phone Store. This is a minor update which includes the fixes for reframing issue. Nokia Camera app now integrates all the features of Nokia Pro Cam and Nokia Smart Cam so that you don't have switch between your apps to best capture the moment.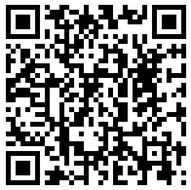 The auto mode makes it easy for anyone to capture great images with ease, and provides quick access to sport and night controls. And when you want to create that perfect composition, manual mode offers controls for exposure, shutter speed, ISO, white balance and focus.

There's also smart mode, which shoots a sequence of photos that can be combined in different ways. Try emphasizing motion, removing moving objects or showing action with a strobe effect. You can also change faces in group shots so everyone will have their eyes open.

Original versions are stored, so you can zoom, reframe and edit your photos long after you took them.
Download it here from Windows Phone Store for free.