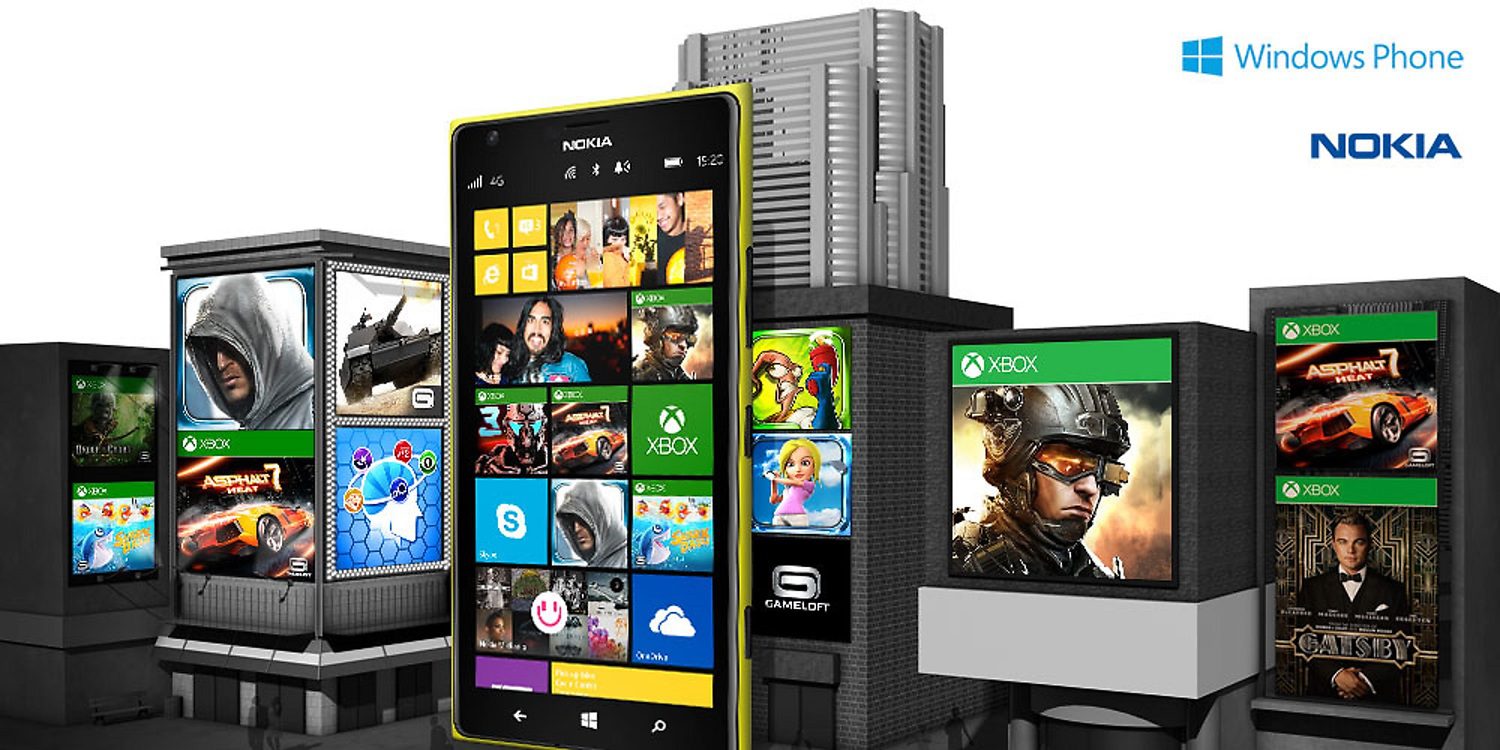 Today Nokia officially announced the app voucher promotion in other countries. While so far the app only worked in countries like the UK, for example Germany was not able to download the app.
With the app everyone who bought a Lumia 1520, 1320, 1020 or 625 after the 21st April (beginning with the 22nd) can verify themselves and get a 25€ app voucher for their apps.
However, there are two restrictions: You need to be at least 18 years old and the voucher expires after 120 days.
The promotion is going until the 30th July 2014 and the needed app can be found here.
Source: Nokia