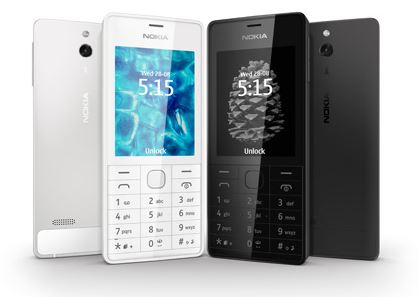 Nokia today announced a mobile device which is neither branded with Asha nor Lumia. The new Nokia 515 is a classic mobile phone made with premium materials and offering high performance. Nokia is touting this device as a model which will be equally suitable for use as your main device or as a companion to your smartphone such as Lumia devices.
This 11mm-thin body is constructed from a single piece of anodised, sandblasted aluminium, the gently curved display protected by Gorilla Glass 2, and the keypad is made of new hardened polycarbonate resin that was specially created. It also sports a 5MP camera, standby battery life of up to 38 days and supports 3.5G HSDPA network.
The Nokia 515 will begin shipping in the third quarter of 2013 at around EUR 115.
Will you buy a companion device like Nokia 515 for your basic needs or go for an entry level smartphone like Lumia 520?