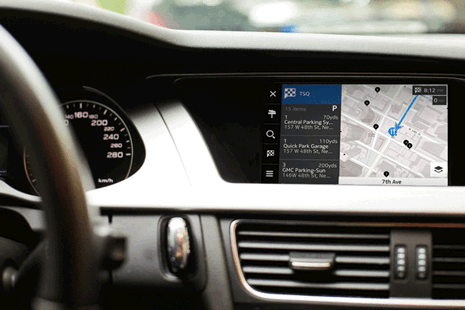 On their  Conversations Blog Nokia announced their new Here Auto platform, which already integrates with Continental's next generation Open Infotainment Platform.
HERE is also working with partners such as Magneti Marelli and others to bring HERE Auto to the market in the coming months.
HERE Auto and its companion app offers a complete location experience that allows users to assist drivers: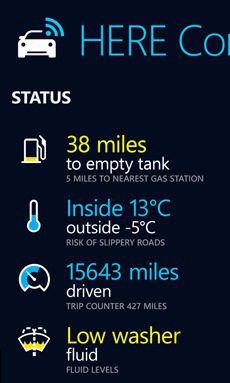 When they  plan their journey – on here.com or on your smartphone;
When they drive – with embedded voice-guided turn-by-turn navigation in 95 countries, traffic re-routing and fuel prices;
When they approach their destination – with street level images, parking availability and indoor maps.
Use on-board maps when connectivity is poor, or online, always fresh maps with good connectivity.
The Here Companion app, which is available for Windows Phone and Android, allows users to synchronize their favourite places, routes and commutes on different mobile devices.
The app allows helps users to find out where they left their car (with LiveSight) and stay in touch with all the sensors in the vehicle such as the fuel level and tire pressure. You can even lock/unlock your car or control air conditioning.
Here Maps are already used by 4 out of 5 in-dash navigation services, and Nokia's new Here Auto Platform is extensible by automakers to provide a full in-car entertainment experience.
Nokia will announce more cars in the future compatible with the service, and show it off at the Frankfurt Motor Show (IAA) on September 10th.