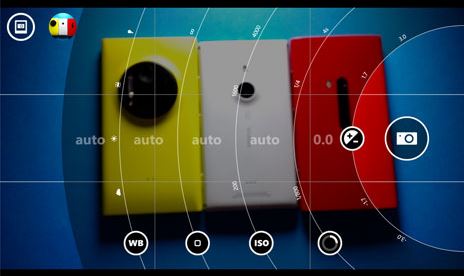 Nokia posted a blog post on their Conversations site where they answered questions about the Nokia Amber update coming to their Windows Phone 8 handsets.
In the post the most positive news is that Nokia expects the update to roll out to all Windows Phone 8 Nokia Lumias by the end of September.
Unfortunately the negative news includes that some of the most desirable features are not coming to all handsets.
In the post Nokia confirms that the 'double tap to wake' feature is not supported on Lumia 720, Lumia 720T, Lumia 625, Lumia 620, Lumia 521, Lumia 520, or Lumia 520T.
Also Nokia confirmed the FM Radio feature will not be coming to the Lumia 620, Lumia 810 and Lumia 928 as they "do not have the FM radio chip."
They also confirm, as long expected, that Nokia Pro Camera will not be coming to non-Pureview handsets.
Are any of our readers surprised or disappointed? Let us know below.