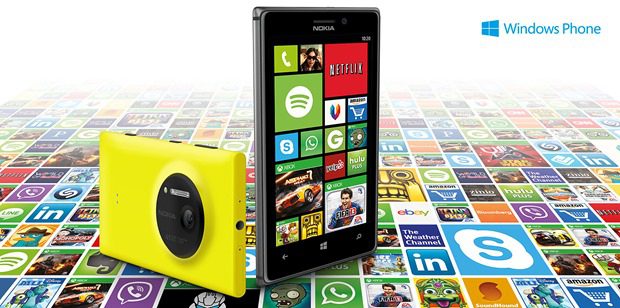 When we posted about Microsoft's largesse to US high end Windows Phone buyers some of our readers were upset that the company was not equally generous to Windows Phone buyers from other countries.
The good news is that at least part of the deal is spreading around the world, with the $20 app store credit for Nokia Lumia 925 and 1020 buyers now also being available in Australia.
To claim the credit you first have to purchase the smartphone, then redeem the offer by entering your phone IMEI code at this page here before the 15th February 2014. The voucher should end up in your email within 30 days of registration.
See the full terms and conditions of the offer here.
Update: Via WPC, he hear the deal is now also in place in Poland, where its worth 80 zl ($25).
Read more at Nokia here.
Hopefully we will soon see the deal pop up around the rest of the world soon also.
Via MNB