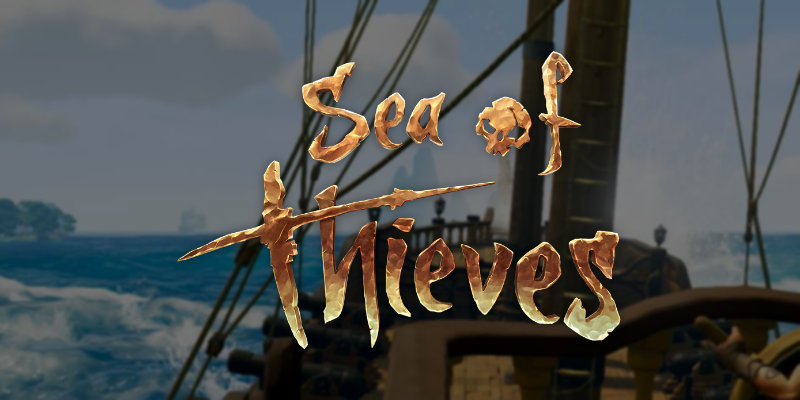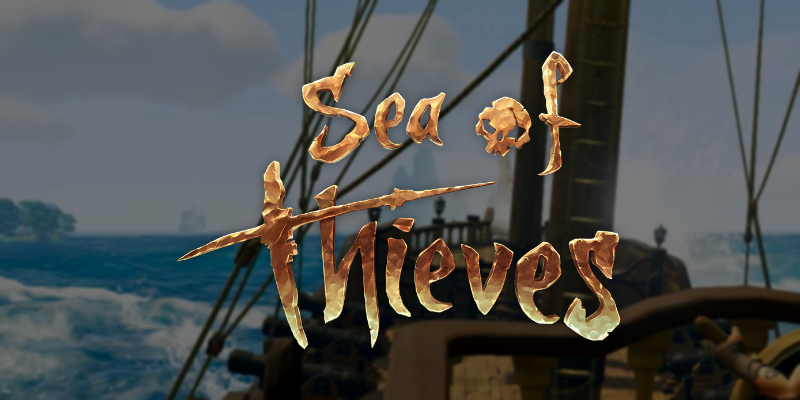 It was recently announced that Sea of Thieves would be launching in February 2017, but it seems this announcement as in error. Aaron Greenberg, the head of the Xbox marketing team, has confirmed that it isn't correct.
It's unknown why the Xbox Australia team tweeted out the "announcement", but it was possibly just a case of miscommunication.
Sea of Thieves is a multiplayer pirate game developed by Rare, and we'll see more of it some time in the future. It's coming to both Xbox One and Windows 10, and will be part of the Xbox Play Anywhere Program.
Are you excited for Sea of Thieves? Let us know in the comments below!