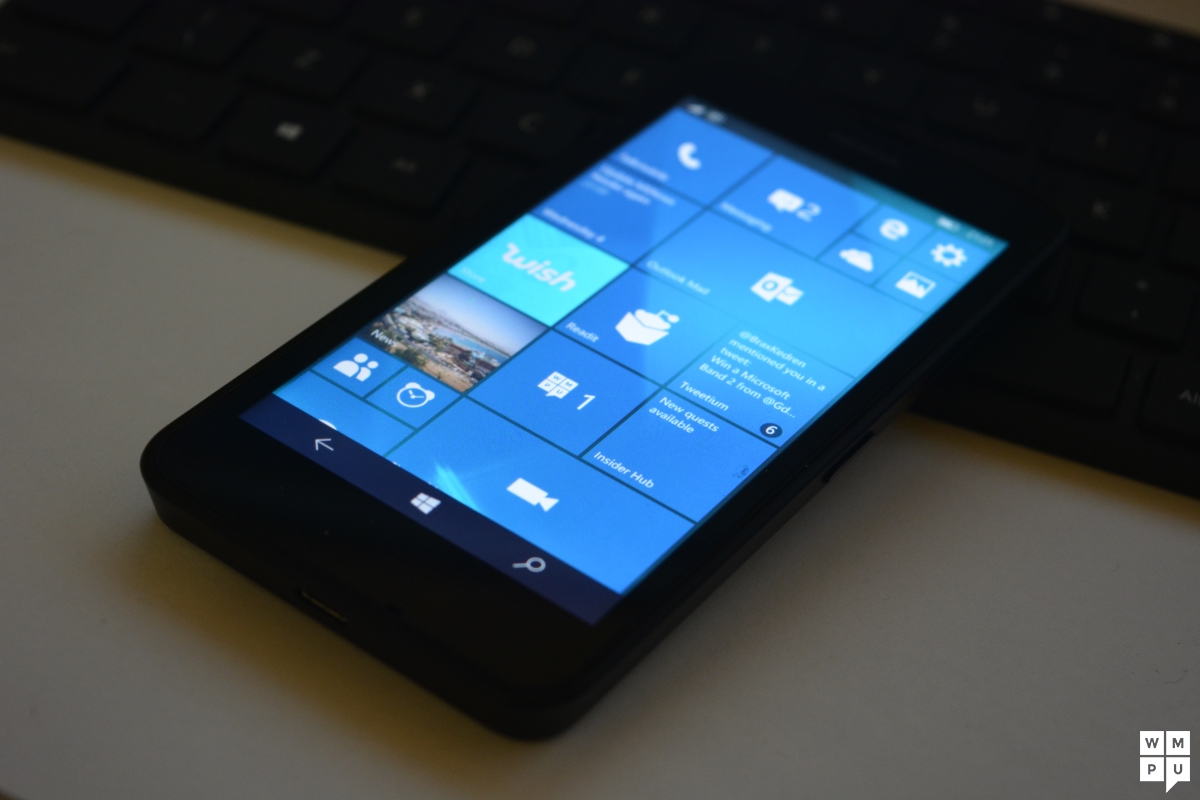 Windows 10 Mobile may be rolling out soon to general consumers, but Windows Insiders expecting any build goodies this week had better hold their horses. While some rumours last week claimed that Microsoft was planning to roll out Windows 10 mobile to consumers starting today, it doesn't look like that is happening at all, or anytime not "soon".
In a tweet sent out by Gabe Aul today, he confirms that due to the focus on Windows 10 for PCs and the Xbox happening this week, mobile will take a back seat for the next few days. In other words, don't expect new builds today and don't ask tomorrow either.
@limalucas7451 We're focused on the broad delivery of 10586 to customers right now, it will be a few more days before a new Mobile build

— Gabriel Aul (@GabeAul) November 12, 2015
Are you excited for the next build of Windows 10 Mobile? Let us know in the comments below!