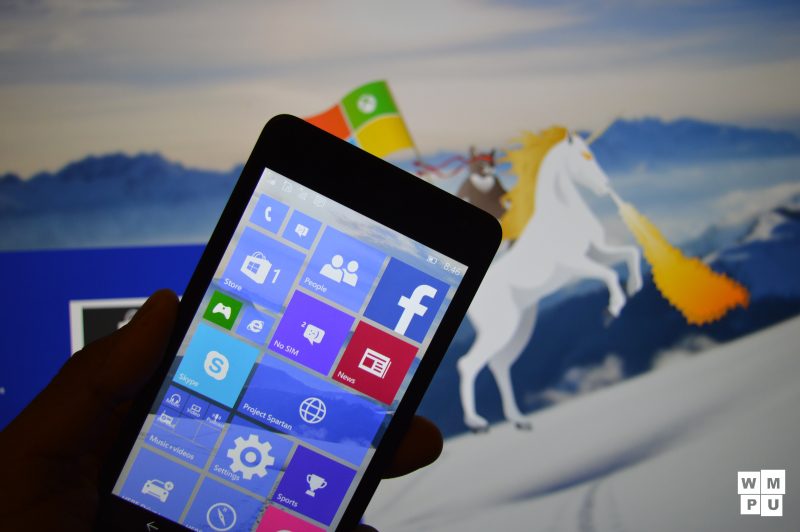 As we come to the end of the week it will come as no surprise that a new Technical Preview will not be rolling out to Windows Phone users this week, and earlier today Gabe Aul confirmed it on twitter, saying:
@mfosa We are working on it, but won't have a new build for phone or PC this week.

— Gabriel Aul (@GabeAul) May 7, 2015
We had been expecting a new BUILD this week due to statements by Microsoft saying that a new Office Mobile would be coming to Windows 10 Mobile TP this week.  This has already been delayed from earlier promises of "end of April" and like many we are wondering if any technical issues is causing the delay.
Have our readers been waiting on tenterhooks? Let us know below.
Thanks Satish for the tip.