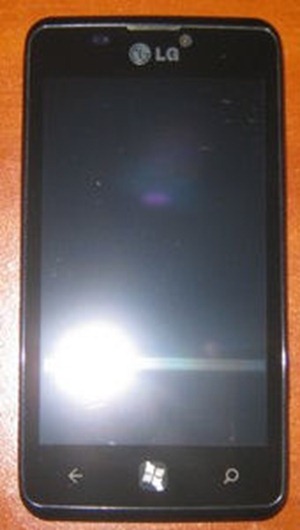 In an interview with AllthingsD LG's smartphone unit leader Ramchan Woo has said the Korean company will only be concentrating on Android handsets at Mobile World Congress this year.
The company was expected to show its LG Fantasy Windows Phone which has been leaked on numerous occasions earlier.
He complained that LG's Windows Phones had sold slower than expected, but additional models were in the works.
Saying demand for new Windows Phones varied by operator, he continued:"Some operators, they ask (for) Windows Phone to balance Android; however, the others, they are (still) figuring out how to sell Windows."
LG only sells around 10% of Windows Phones, and one of the reasons has been their uninspiring designs.
"We admit last year we were kind of behind," Woo told AllThingsD.
The company claims however to have solved the issue, and now claims better battery life, better displays and thinner designs than rivals.
Hopefully these advances will also translate to their Windows Phones when they do eventually hit the market.
Via AllthingsD.com