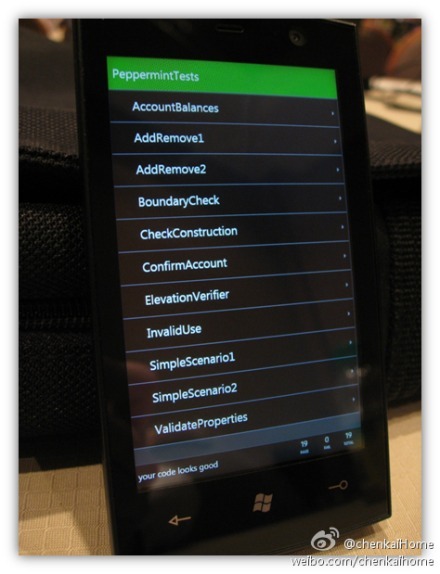 Unfortunately, LG did not announce any new Windows Phones at their press conference today.
However, that does not rule out a future LG Windows Phone… we'll check out their booth and see what info we can find!
Samsung press conference at 2:00 PST today (Jan 9th), we'll try to live blog it!