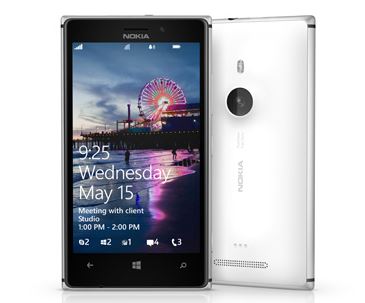 The Nokia Lumia 925, which runs the updated version of Windows Phone 8 GDR2 has just passed through the Bluetooth SIG certification, and the entry reveals that the new version of the OS does not bring any Bluetooth subsystem improvements.
The handset still runs the same default Windows Phone 8 profile from August 2012 and Nokia's Alpha engine controller subsystem from the same period.
That update finally brought Object push to Windows Phone and allowed developers to access the Bluetooth Serial port, which dramatically increased the ability of developers to access accessories ranging from Bluetooth powered toys to Bluetooth powered blood glucose monitors.
Windows Phone however still lacks support for Bluetooth 4.0 and Bluetooth Low Energy, and also protocols such as PAN and DUN, which are becoming increasingly important for gadgets such as smart watches.
Windows Phone is expected to get a further General Distribution Release later this year, and eventually a Windows Phone Blue update either late this year or also possibly next year, and Microsoft is also rumoured to be working on their own Smart Watch, so we hope to see further improvements in the Bluetooth support eventually.
Thanks A2J for the tip.