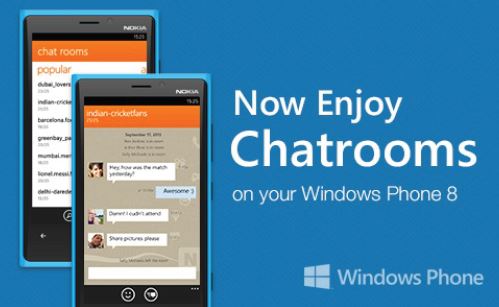 Nimbuzz on Windows Phone client has  received  a major update  to version 1.1.8.1.
The update now allows users to  add other SIP accounts to the app, allowing them to make affordable VoIP calls, and make great international long distance savings.
The update also offers:
SIP VOIP ACCOUNTS – Connect to any SIP provider and enjoy extremely low cost VOIP calls.
Allows you to Record and share Videos with friends.
Copy/Forward/Delete functionality for chat messages.
Improved File transfer.
Quick scrolling in chat window.
Bug Fix and Overall performance optimization.
In a statement Nimbuzz said:
"Nimbuzz has always been about connecting people and binding relationships together. Communication extends beyond messaging and calling. Users now want to share their priceless emotions and moments with pictures and videos. Taking a cue from this evolving communication need, Nimbuzz on Windows Phone 8 now allows users to not only transfer images but also shoot videos and share them with others on the platform."
The updated app can be found in the Windows Phone Store here.
via Trutower.com