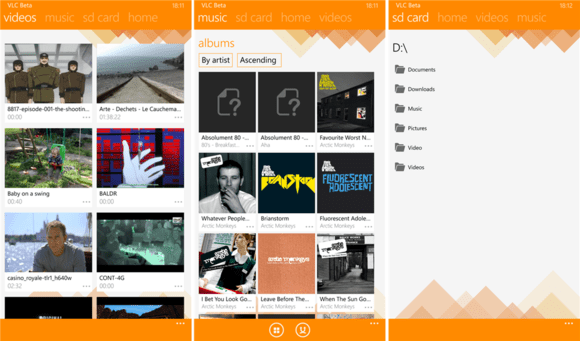 The VLC team has announced on twitter than an update to the VLC beta in the windows phone store is imminent.
The update will bring numerous improvements, including a much desired feature – Last.FM scrobbling, which uploads your music listening habits to Last.FM, allowing a Pandora-like personalized play list.
Version 1.2.1 of the app will also fix a crash with FLAC and WAV files.
The update is a prelude to a bigger update coming soon which should see even more integration of the code for the unified universal app.
The most recent update added improved hardware acceleration for video.
The current version of the app can be downloaded from the Windows Phone Store here.