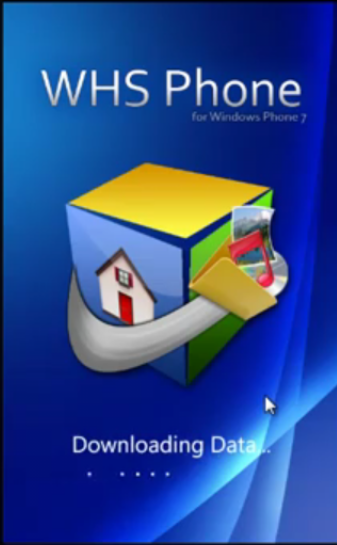 Following up our previous post on the unofficial Windows Home Server app, WHS Phone, designer Rob has again commented to tell us that WHS Phone's next iteration will include the much-desired ability to open documents on your shares:
If you think you have a great idea of something that should be implemented head over to http://forums.whsphone.com/ and request it or see if it has already been requested.

The next release of WHS Phone will allow you to open documents in your shares.

The UI will be changed to make the back button the primary function for navigation.

There will also be multiple playlists.

Rob
WHS Phone designer
WP7's closed and highly limited document managing (at time of writing, still being unable to synch documents directly with a PC and having to go through Exchange, and lacking any decent official file management system) has been cause for concern among both potential consumer and business users, and possibly a hurdle to adoption. Until better official support is provided, apps like these close gaps in capability and provide a useful example that better document handling and sharing is indeed possible on WP7.