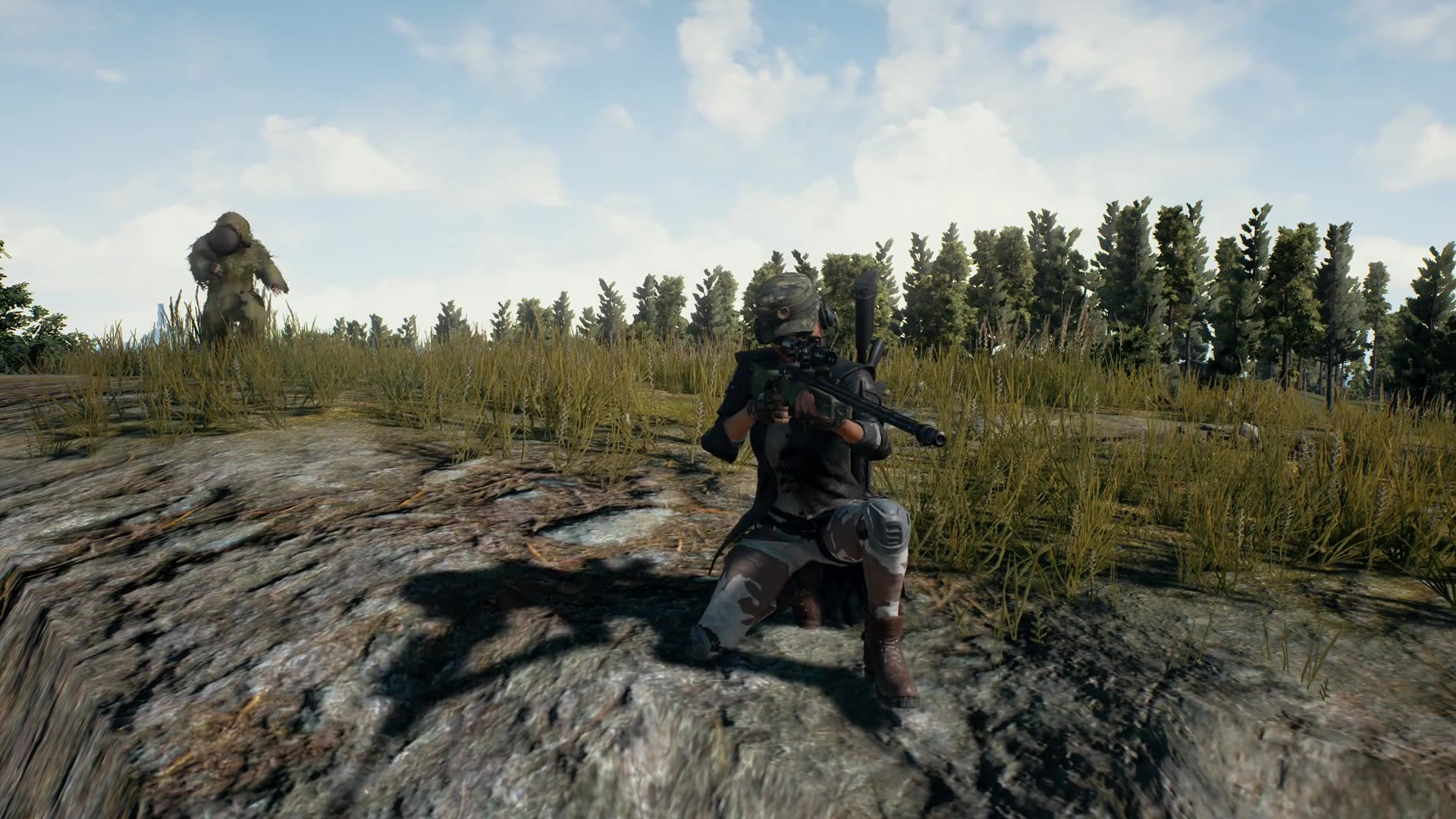 PlayerUnknown's Battlegrounds has received its 8th patch in Xbox Game Preview today. While it's not large and just addresses some minor issues, it's a step towards further improving and balancing different elements of its gameplay.
The last patch issued for PUBG in Xbox Game Preview increased damage done to vehicles, and this latest update tweaks that element a bit more. Over on PUBG's forums, the patch was detailed and states that the developer has reverted back to increased damage if a player is struck by a vehicle. Full patch notes can be read below.
Gameplay
We received a lot of great feedback following the changes made to vehicle/player damage. We continue to tune and balance this element of gameplay, and are therefore reverting back to increased damage if a player is struck by a vehicle.
Bug fixes
Resolved an issue preventing players from vaulting over specific ledges and/or windows

The camera will now remain in the correct location following player death

Vehicles will no longer relocate to another position on the map after the player disembarks
The patch is already live on Xbox One as of early this morning at 1AM PST. Keep sending in your feedback to the developer so they can address other problems in the future.