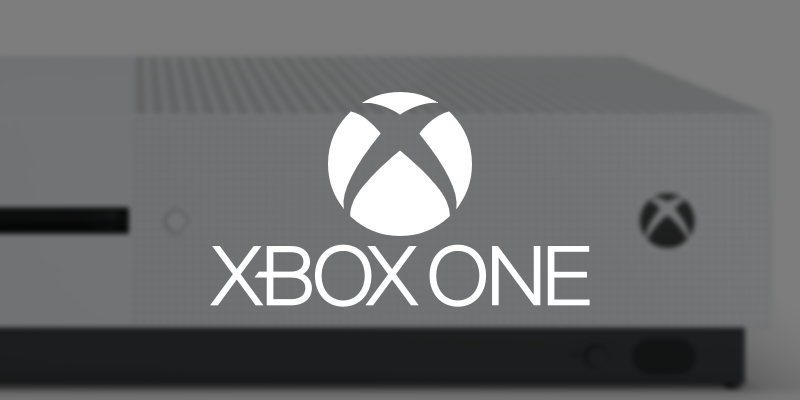 Just yesterday Xbox One Preview members got an update for Groove Music with some huge improvements, and tonight they'll be getting a brand new build. This build's tag is rs1_xbox_rel_1610.161004-1900, and it should start rolling out at 9PM Eastern time/6PM Pacific time, as usual.
Preview members – Prepping a new 1610 build for later today to fix games crashing to black screen and more! Thanks for your patience.

— Brad Rossetti (@WorkWombatman) October 7, 2016
Tonight's build doesn't add any new features, but it contains some pretty major fixes. The most important of these is a fix for an issue where the console would abruptly crash when games were running. That was obviously a huge issue, so you're likely going to want to download this update as soon as it's available.
Other fixed issues from the previous build include the Xbox One occasionally booting into a black screen after resuming from connected standby, My Games & Apps not displaying no content when sorting with certain filters, and IPv6 related information displaying in the settings app. If you'd like to check and see if you're connected to an IPv6 network after updating, you need to go into network settings, which can be found in the network section of the settings app.
This build does bring a few bugs with it, though, like some users seeing the option to start a Club Party, even when they're not part of a club. Finally, users with their console set to a Singapore region (zh-sg and en-sg) won't be able to see certain apps in the store. To fix this, you just need to search the Xbox Store for the app you're looking for.
Are you in the Xbox One Preview program? Let us know in the comments below!