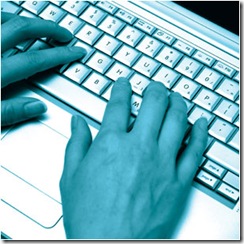 With the advent of large centralized directories of applications like the new Marketplace for Windows Mobile, it has become increasingly important to raise awareness of your application amongst potential customers.
While such Marketplaces are a boon for distribution it often does not do much for promotion, leaving many good applications ignored.
The key to having an application live up to the expectations of its developers are two fold:
The execution of the application itself, be it in terms of functionality, usability or look and feel.
The awareness of the buying public of the actual existence of the application.
At WMPoweruser.com we aim to help developers with both these aspects by delivering two services.
To address the first aspect, the Marketability of an application, WMPoweruser provide a Consultation Service which addresses key features of a new application, as mentioned above. Developers may submit application ideas or early development builds for a report on key features of an application that will influence sales, such as Look and Feel, Usability, and Further Development Opportunities. This is expected to be a low cost service which will pay great dividends in user satisfaction and therefore related future income from Applications.
Once your application is completed, we provide an Announcement Service, where developers may introduce their applications to the most active segment of Windows Mobile users. Unlike traditional advertising, which concentrates on a long-term campaign, this would be a very short-term, low cost awareness raising placement announcing the arrival of a new application, either available on the developer's site, other online application stores or even the marketplace itself.
To learn more about these services contact us at Services @ WMPoweruser.com or use the contact form here.