Microsoft's new Windows 10 for Mobile UI has been contentious to say the least, with even devices like the Lumia 640 taking dings in a review because of the future Windows 10 UI. That being said, a concept for Windows 10 mobile, referred to as Windows X managed to catch our eyes recently.
The concept designer tackled several aspects of the Windows Phone user interface, including the lockscreen, lack of a middle ground between black and searing white, and the hamburger menu.
Suffice to say, this is a very well thought out concept with respect for how users interact on a mobile device and taking cues from the best of the developing Windows 10 mobile UI and we'd like to see something like it in Windows 10.
Take a look at some pictures below and go to the source link for the creators description of their work and vote at a uservoice if you'd like to see it.
Gallery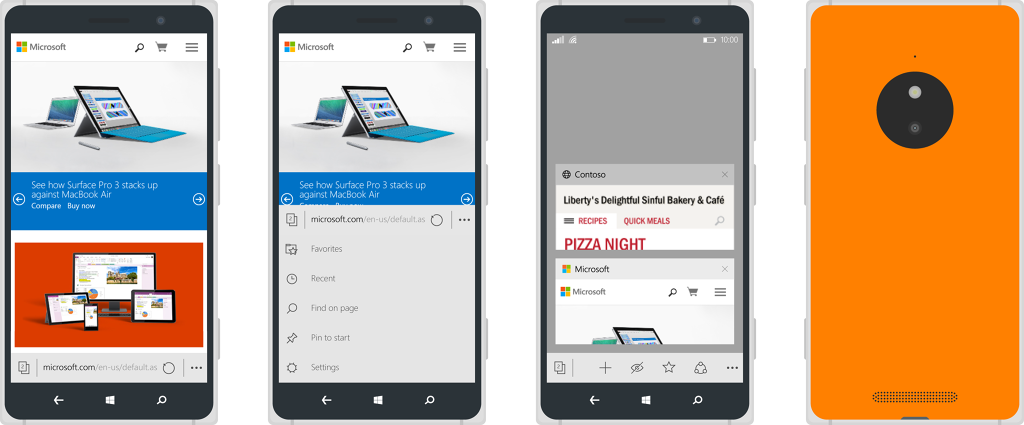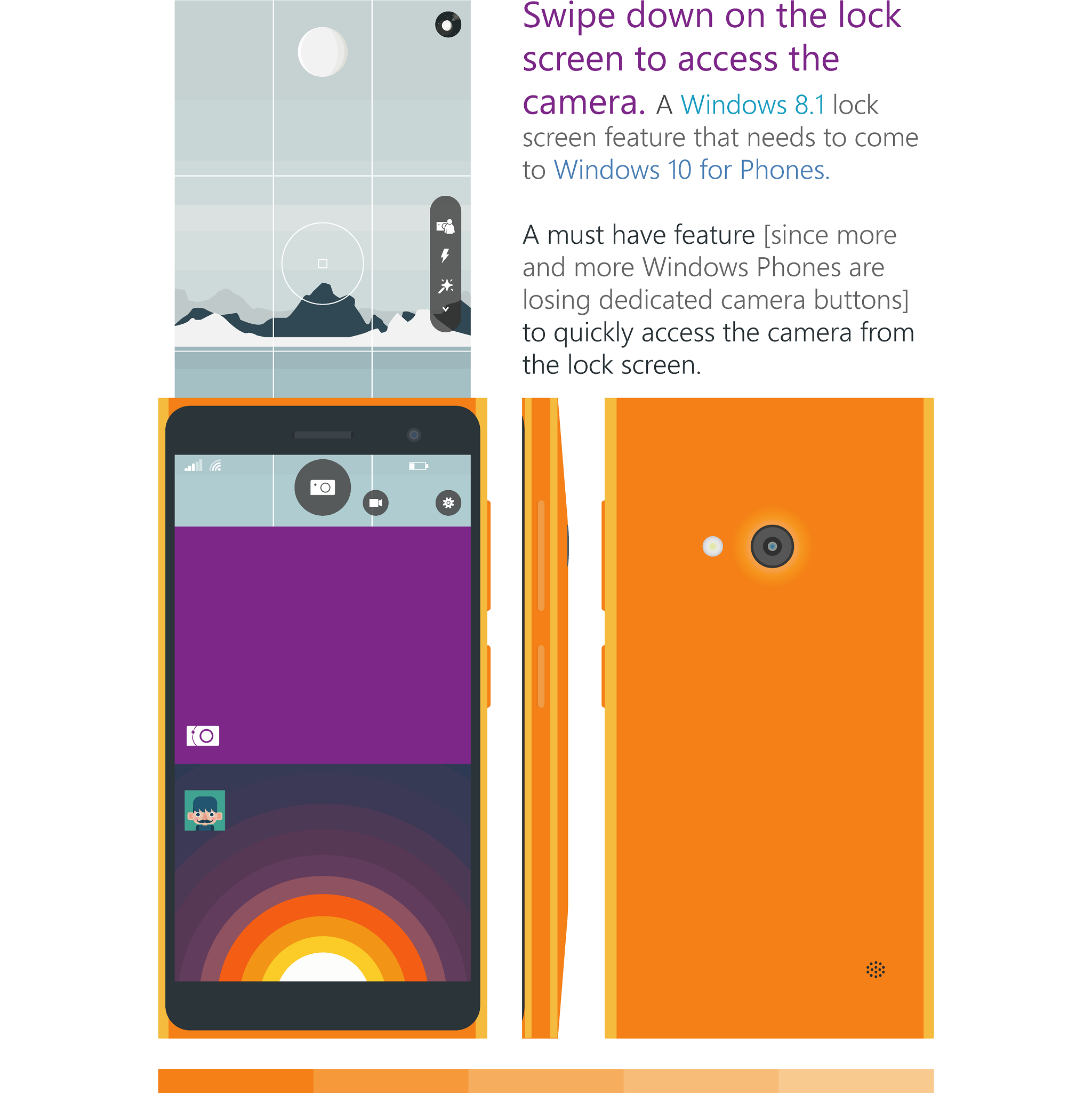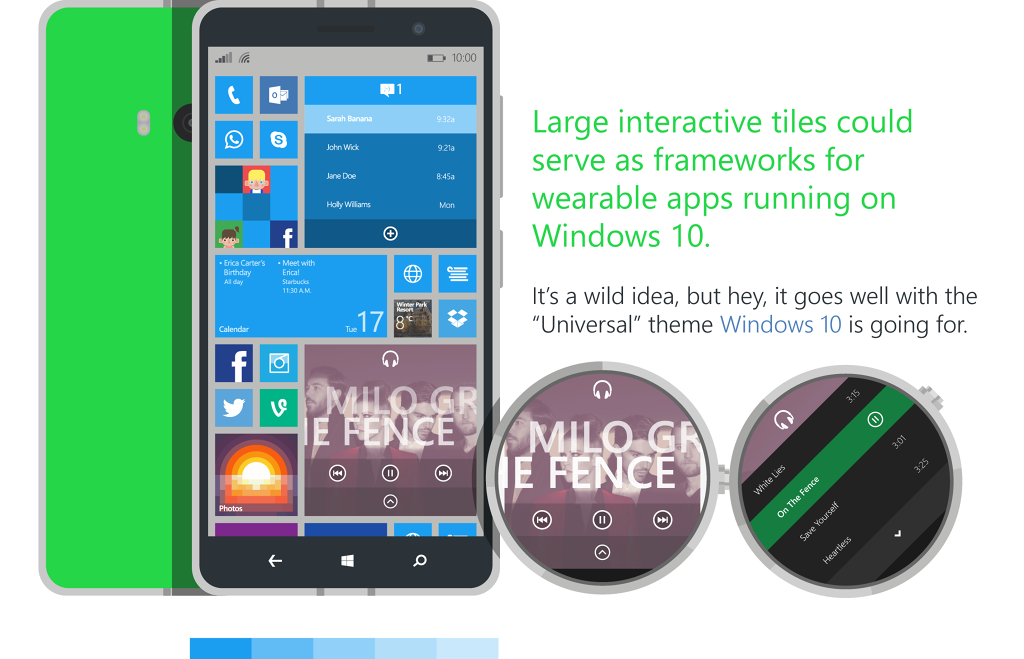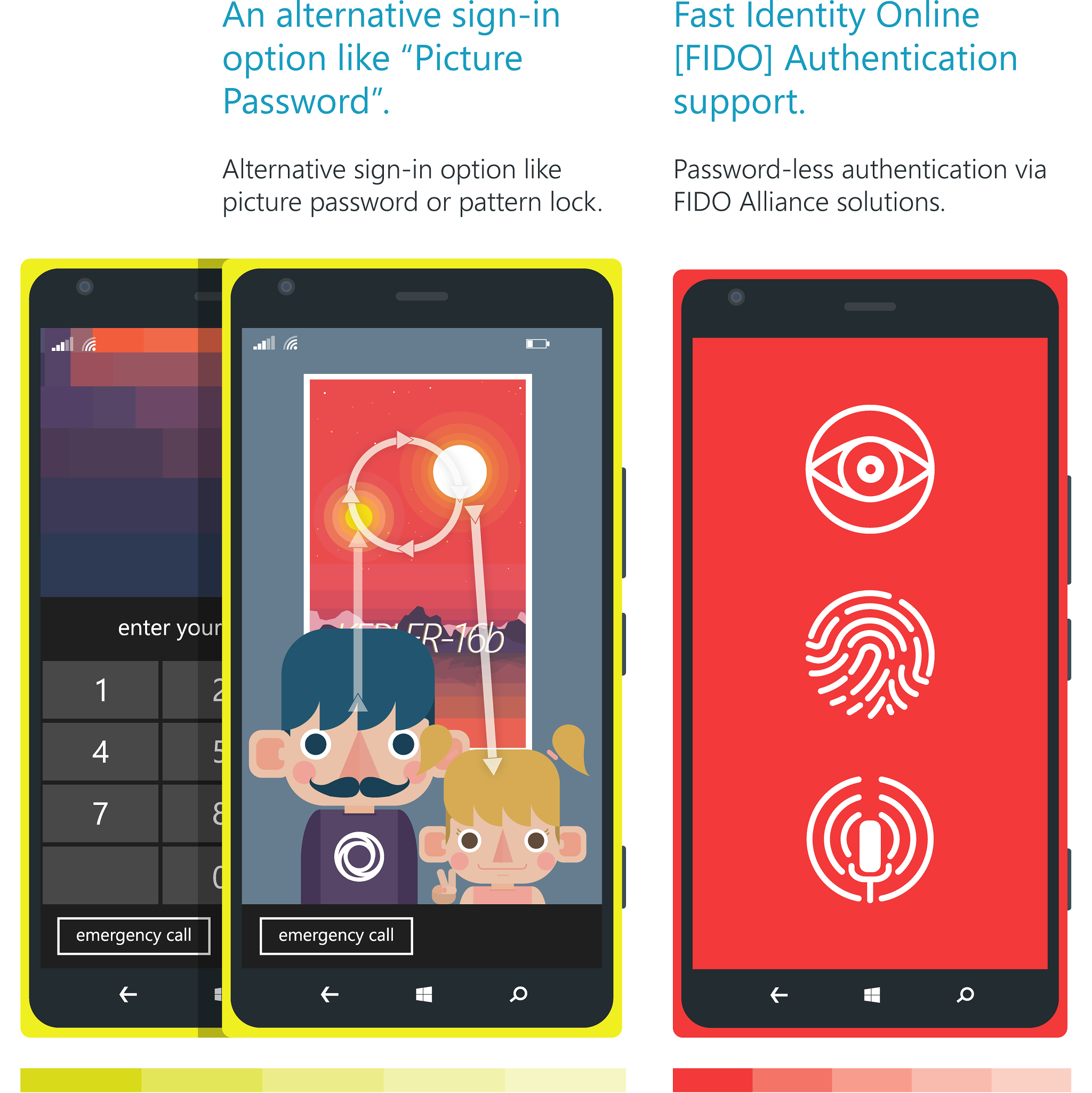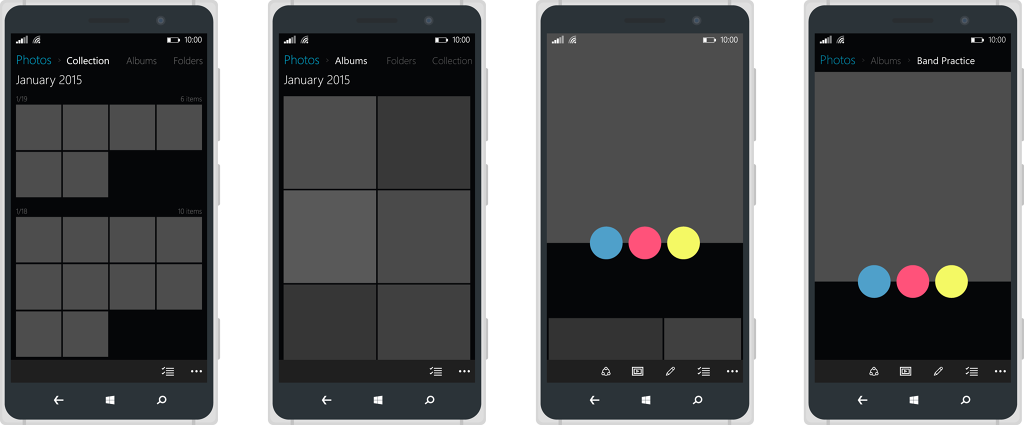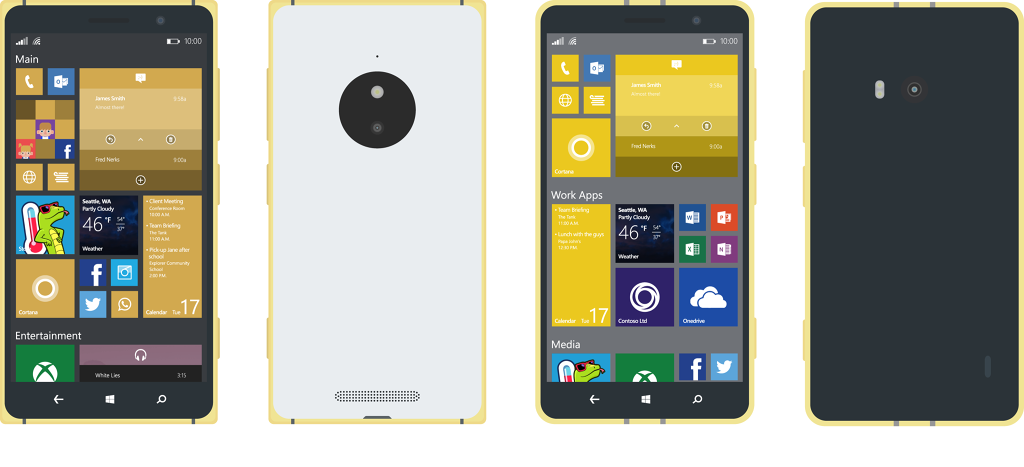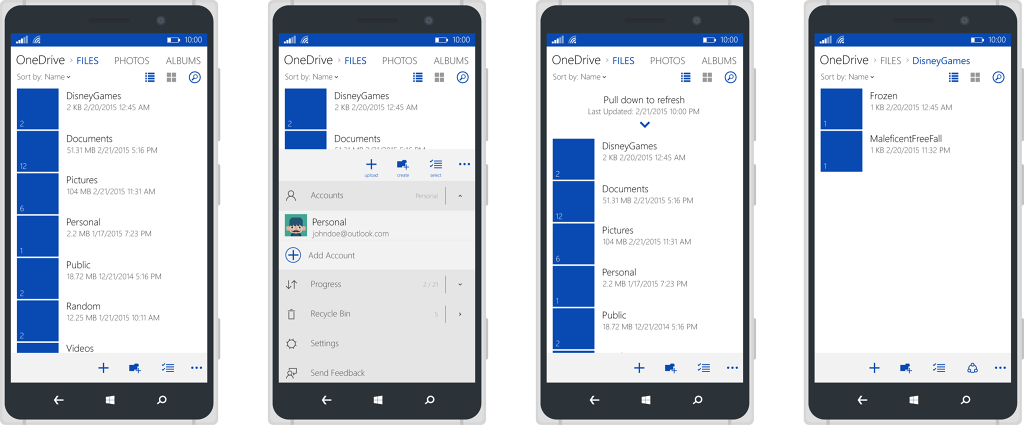 What do you think of this take on Windows 10? Let us know in the comments.