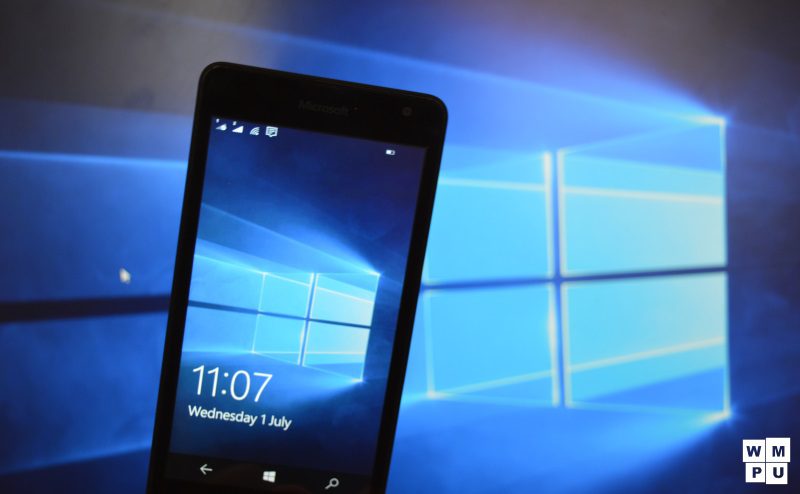 We are well into the 4th week after the last Windows 10 Mobile technical Preview Build, 10536.
Since then we have seen signs of a new build floating around, but nothing has been pushed out to the devices of Insiders yet.
Today Gabe Aul revealed that the wait will be just a bit longer, as their latest candidate has unfortunately failed to graduate.
He writes:
@sjkkamboj Telemetry on the mobile build in the MS ring had too high a crash rate, so we're taking a couple of key fixes and re-spinning

— Gabriel Aul (@GabeAul) October 8, 2015
Given that the current build is relatively stable I think our readers would probably prefer waiting over a buggy new build with only minor changes.
Keep your eyes on the site to be notified when the latest build does eventually ship.