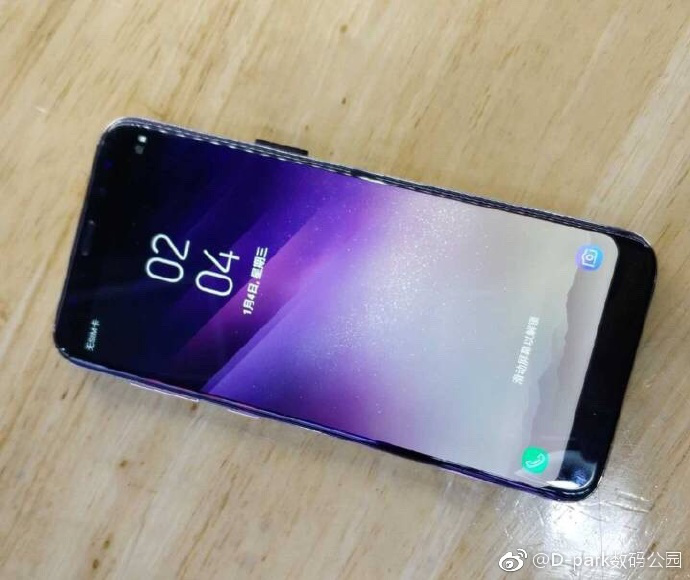 With MWC 2018 fast approaching, we are seeing a lot of leaks pertaining to several devices. One of the hottest device right now is Samsung's upcoming flagship device, Galaxy S9. We have already known almost everything about the device for some time now, but today a video surfaced on Weibo which shows the device in action.
The video although is just 10 second long and was shared by 8090 digital life who claimed that the video is taken off a production device and not a prototype. There is no other apparent detail apart from the screen which looks a lot like S8. 8090 digital life also made a comment for S8 owners to not upgrade to S9.
Overall the device looks good and it might be good for those using older S series models. We still can't comment on whether it will be a worthy upgrade for those using S8 or not. I guess we just have to wait a few more weeks.