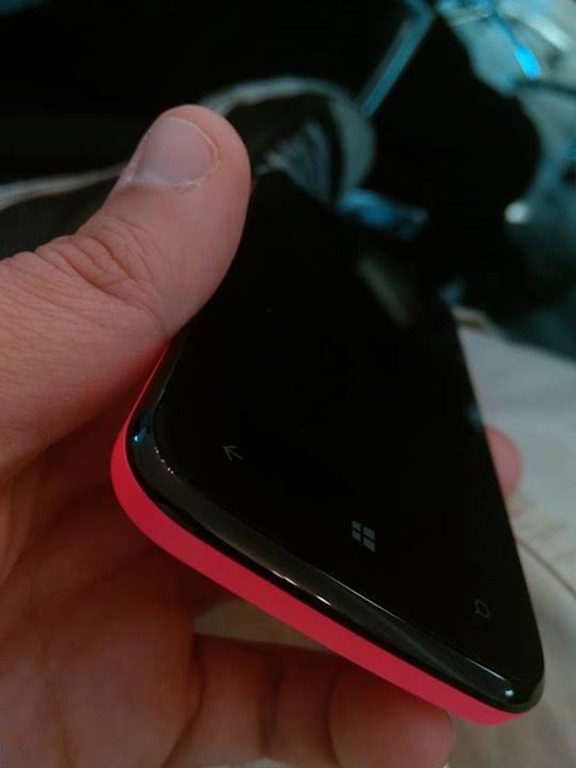 It seems Microsoft's efforts to reduce the barriers to entry for Windows Phone 8.1 is paying off, as another traditionally Android OEM has started teasing a Windows phone.
BLU Products is a Florida-based OEM selling low cost smartphones to 25 countries throughout Latin America, Central America, the U.S., and all of the Caribbean countries. They claim to have shipped more than 10 million handsets so far, and today started teasing a Windows Phone on their Facebook page, under the banner:
Sneak peek… What's this I see, that's different from the others? #BLU#BringingYouMoreChoices
The handset resembles the BLUE Dash 5.0,which is a Dual-core handset with a 480x854pixel 5 inch screen and 4 GB of storage, 512 HB RAM and a 5 megapixel camera. That handset only costs $121 on Amazon.
With Windows Phone 8.1 now free and specific hardware requirements besides a Qualcomm processor removed, we should be seeing many more OEMs experimenting with Windows Phone versions of their Android handsets.  Hopefully we will see this particular handset hit the streets in Latin America very soon.