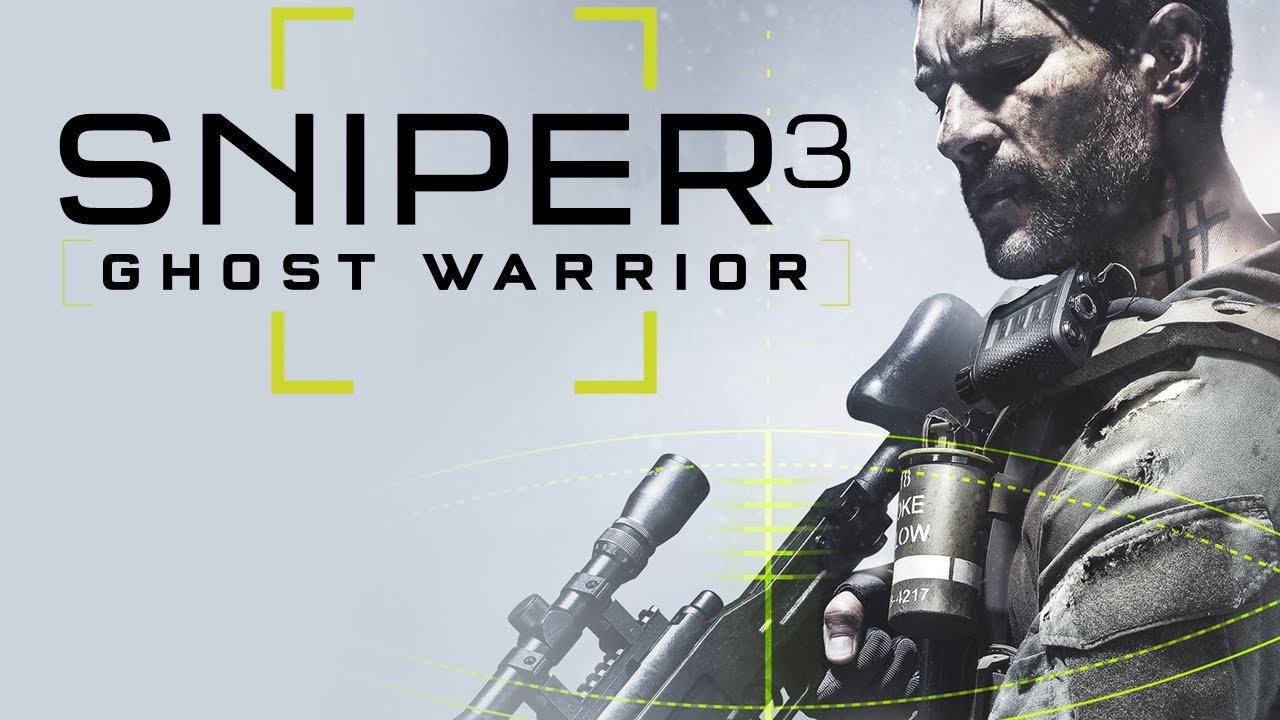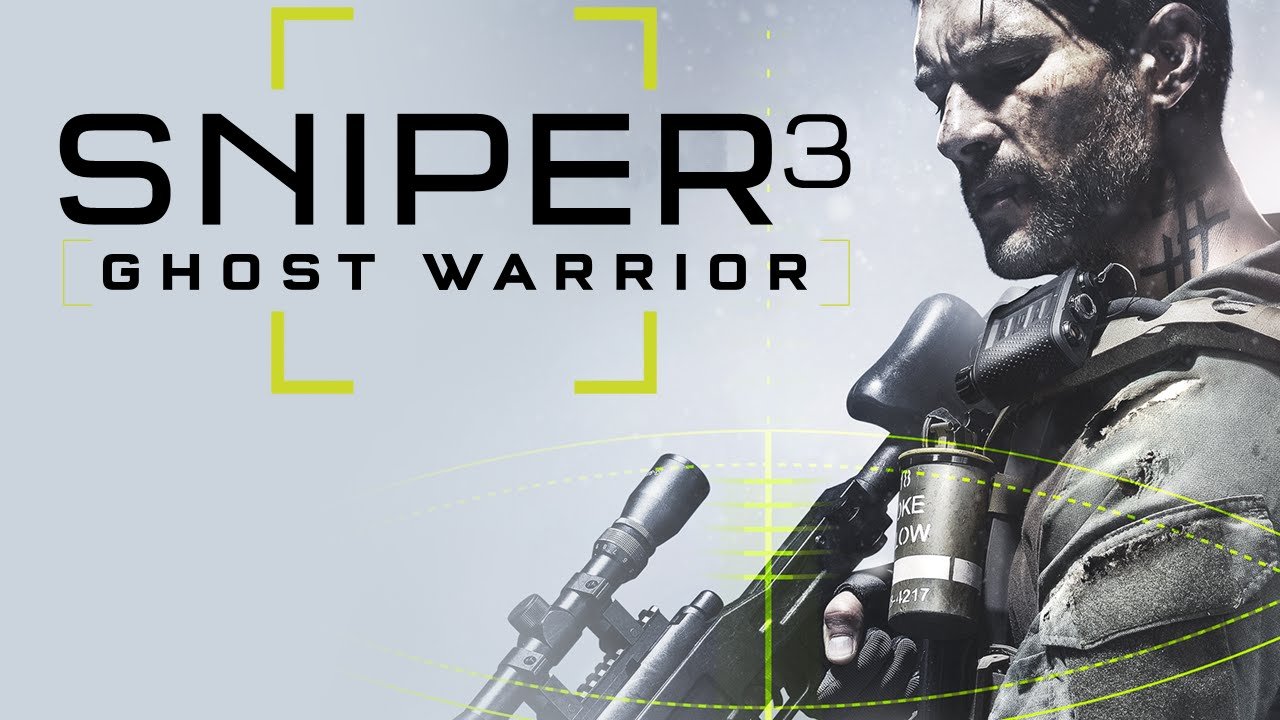 The civil war inspired Sniper Ghost Warrior 3 will be available to Xbox One and PS4 users on January 27 next year. The title is an open world first-person tactical shooter in development by CI Games, the third entry in the Sniper: Ghost Warrior series. Developer CI Games has just released a new trailer for the upcoming shooter, which you can check out below.
The game is also available for digital preorder. You can check out the game description below.
Stay low and leave no traces in this third game of the tactical shooter franchise. Set in a modern day conflict based in Eastern Europe, players in Sniper: Ghost Warrior 3 will be thrust into the role of a sniper caught between three warring factions, played out in a realistic and immersive environment. Dig deep into the Ghost Warrior DNA as you choose between taking out your targets up close or from a distance, while at the same time focusing on your survival through evasion and stealth. Non-linear, sandbox-style gameplay on large open-ended maps gives players the flexibility to play and replay the missions in a number of different ways. Sniper: Ghost Warrior 3 will offer intriguing challenges for tactically-minded gamers, while still remaining accessible to first-person shooter fans.