We have all seen the leaks of the new double-height live tiles, but of course these have not been confirmed by Microsoft.
As the release for Windows 10 for Phones is coming close however, we are seeing more leaks from different sources. Now someone named "Microsoft Geek" has found evidence for the new tile height in previously leaked Windows 10 APIs.
We have been covering news related to tile sizes from a while and as said they are rumored to come with Windows 10 for Phones. All through, we don't know that the initial build will support these tile sizes or not. Also, resolution maybe a barrier for the new tile sizes. We just hope that Microsoft gives this option to all the devices as it will open a new way for customization of the start screen. There is one thing worth noting that the APIs are written in October 2014 which is way too back but considering the fact that the large tile was about to come with Lumia Black, the article looks trustworthy.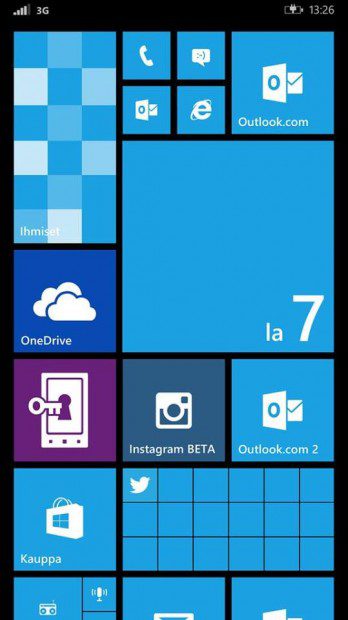 Whatever happens in the coming weeks, you can be sure that you will get all the news from our side. For now let us know what do you think about this new tile option and also will you be using the new tile sizes on your Windows Phone or will stick to the old ones.