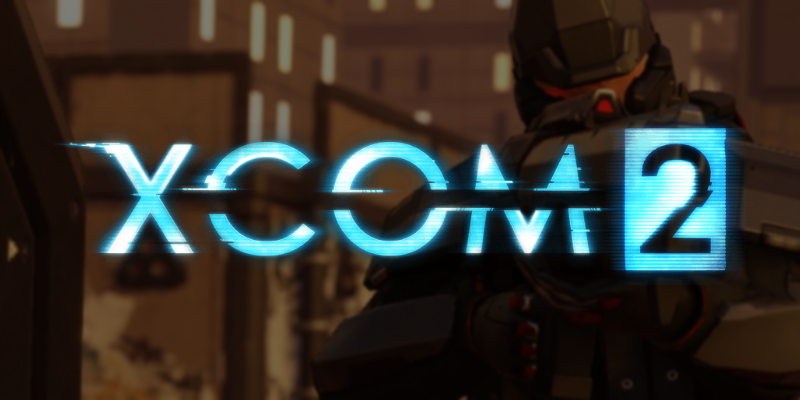 XCOM 2 is coming to the Xbox One next month, and the team's sharing some new screenshots of the Xbox One version of the game on Twitter. You can check out the screenshots below.
Gallery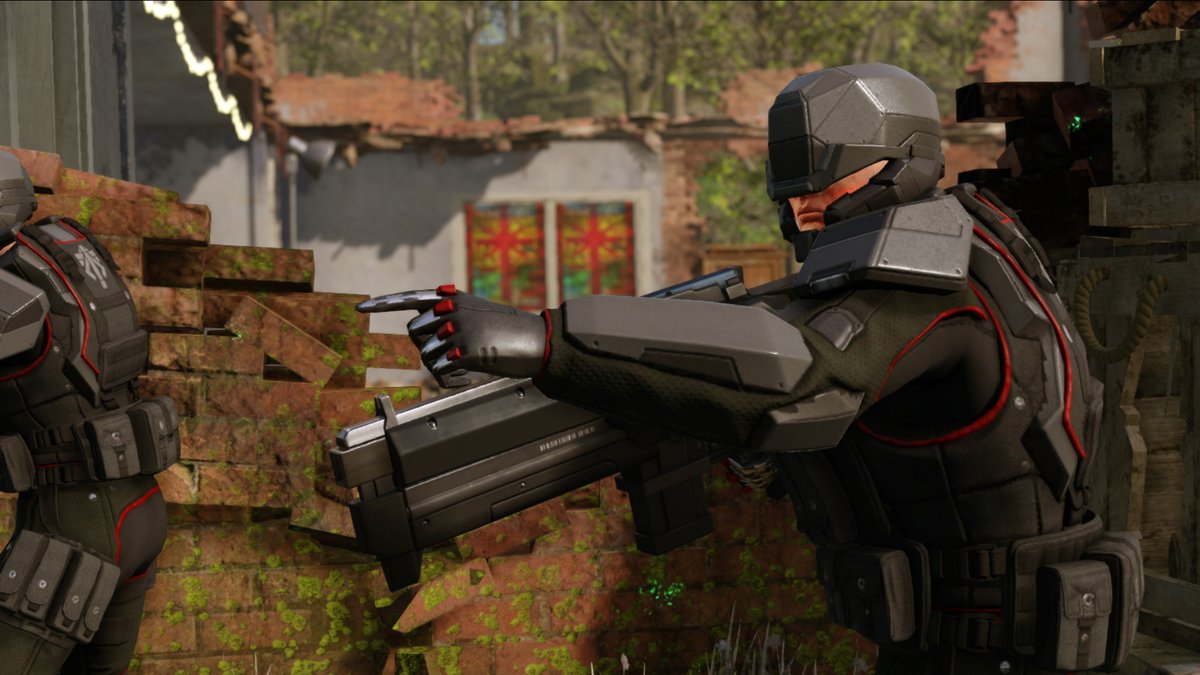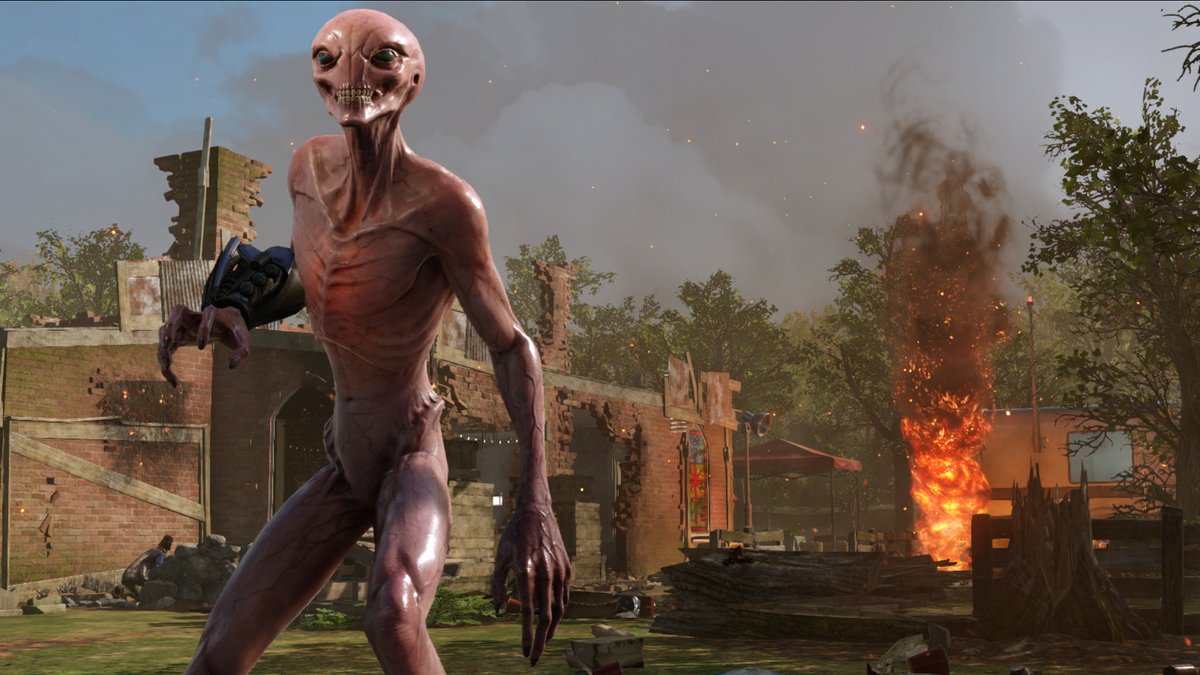 The Xbox One version of the game was announced two months ago, and it's available for pre-order on the Xbox One store. It's coming out on September 6th, and there's some bonuses for pre-ordering, which you can check out below.
Players who pre-order XCOM 2 will also receive the Resistance Warrior Pack, offering additional soldier customization options such as bonus outfits, headgear and custom facial war paint. The Resistance Warrior Pack also includes a "Survivor of the Old War," a new XCOM recruit who will appear in the Avenger's barracks. Additionally, players who pre-order the Digital Deluxe Edition will receive the XCOM 2 Reinforcement Pack* which includes all paid DLC along with the base game and Resistance Warrior Pack.
The PC version of the game released back in February to critical acclaim, and it's nice to know that more people will soon be able to enjoy it. You can pre-order the regular version of the game here, and the deluxe version here.
Did you play the PC version of XCOM 2, or are you waiting for the Xbox version? Let us know in the comments below!