Microsoft recently released Windows 10 Build 10049 to Windows Insiders. However, build 10051 was leaked recently as well and we've also seen screenshots of Build 10061. Now, ITHome has posted some new screenshots — this time showing off Build 10064. Unfortunately though, from what we can see in the screenshots, there isn't major improvements on Build 10064:
Gallery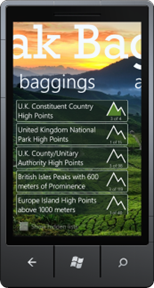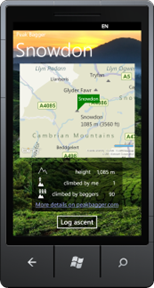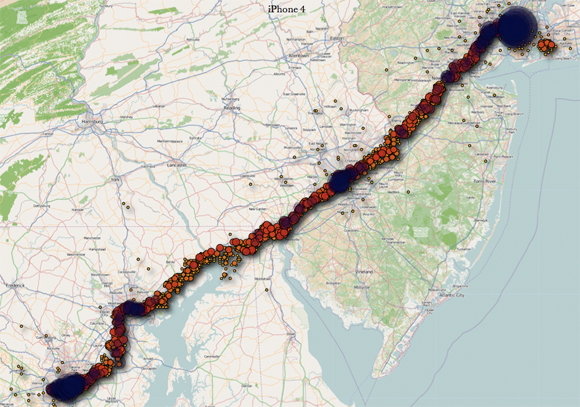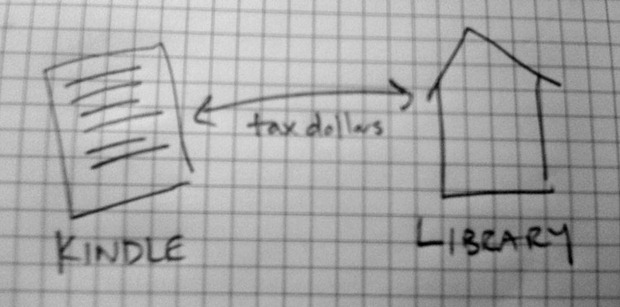 As you can see on the above screenshots, there aren't any major improvements. However, the default operating system aka default color scheme now works throughout the OS – for example, the pink color scheme is on Cortana, icons have a pink background and etc. It's worth noting that the "Get Started" app now has a new icon – suggesting that the app may have been redesigned. However, as this is just a speculation, we can't confirm if the app has a new design yet.
Microsoft is expected to release a new build before Build 2015 but until then, let us know what you think about the leaked screenshots in the comment section below!
Thanks, Microsoft Geek for the tip!