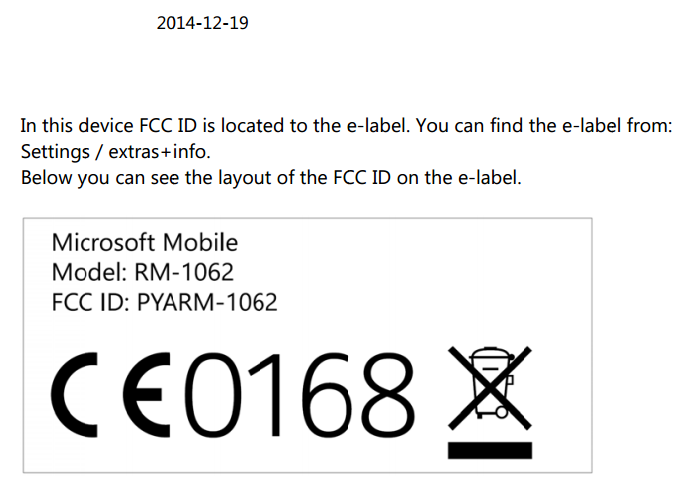 NokiaPowerUser reports that another RM-106x variant (believed to be the Lumia 1330) has passed through the FCC, this time with LTE-Advanced support.

The device is single SIM, unlike the other Dual-SIM variants, and seems to be heading to the US market.
LTE-Advanced or LTE-A  gives you data download speeds up to four times faster than standard 4G LTE, which should make it even easier to watch those Netflix movies on the 5.7 inch HD screen.
The Lumia 1330 is expected to have a SnapDragon 400 processor, 1GB RAM, 32 GB internal storage, 14 megapixel rear and 5 megapixel front camera and a 5.7 inch HD screen.
See the certification at the FCC here.