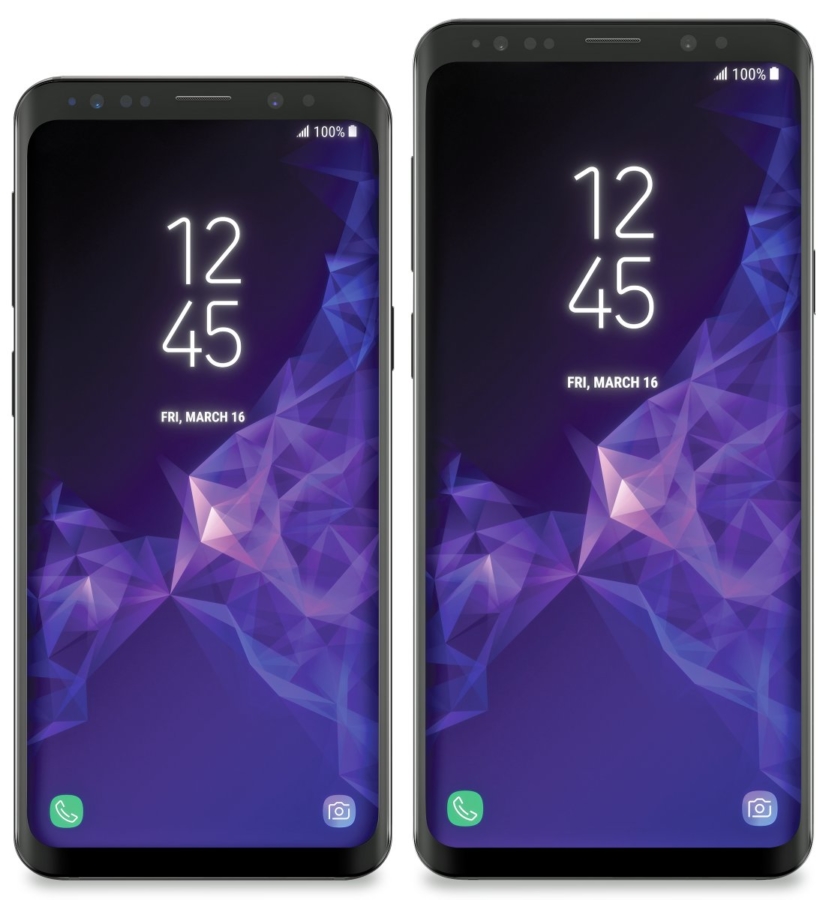 With MWC 2018 getting nearer, we are getting a huge amount of leaks about different devices that might make an appearance during MWC. Of all of them, Samsung's upcoming flagship Galaxy S9 is on the top. Yesterday we reported about the Dual SIM version of the device making its way to Europe and now it looks like we do have the tip on the final pricing of the device.
Today a report was published by the Korean newspaper ET News which confirms the final pricing and the pre-order dates of the device. The report states that Samsung Galaxy S9 will be priced between 950,000 and 990,000 South Korean Won. This roughly translates to $835-$930 which looks accurate considering the fact that Samsung is planning to launch two models with slightly different specs and the display size. We speculate that Samsung will launch the smaller S9 with 4 GB RAM and a single camera for around $835-$850 and the bigger S9 Plus with dual camera setup will be priced at around $930-$950.
ET also reported that March 2nd will mark the beginning of pre-orders followed by "reservation sales" on March 8th. The actual availability will be around mid-March which matches the earlier leaks. We don't know the list of first markets to receive Galaxy S9 and S9 Plus but one can assume it will include USA and Korea.
You can catch up on our full coverage on Samsung Galaxy S9 here. Don't forget to check out the Key specs and the final renders of the device.
Via: PocketNow