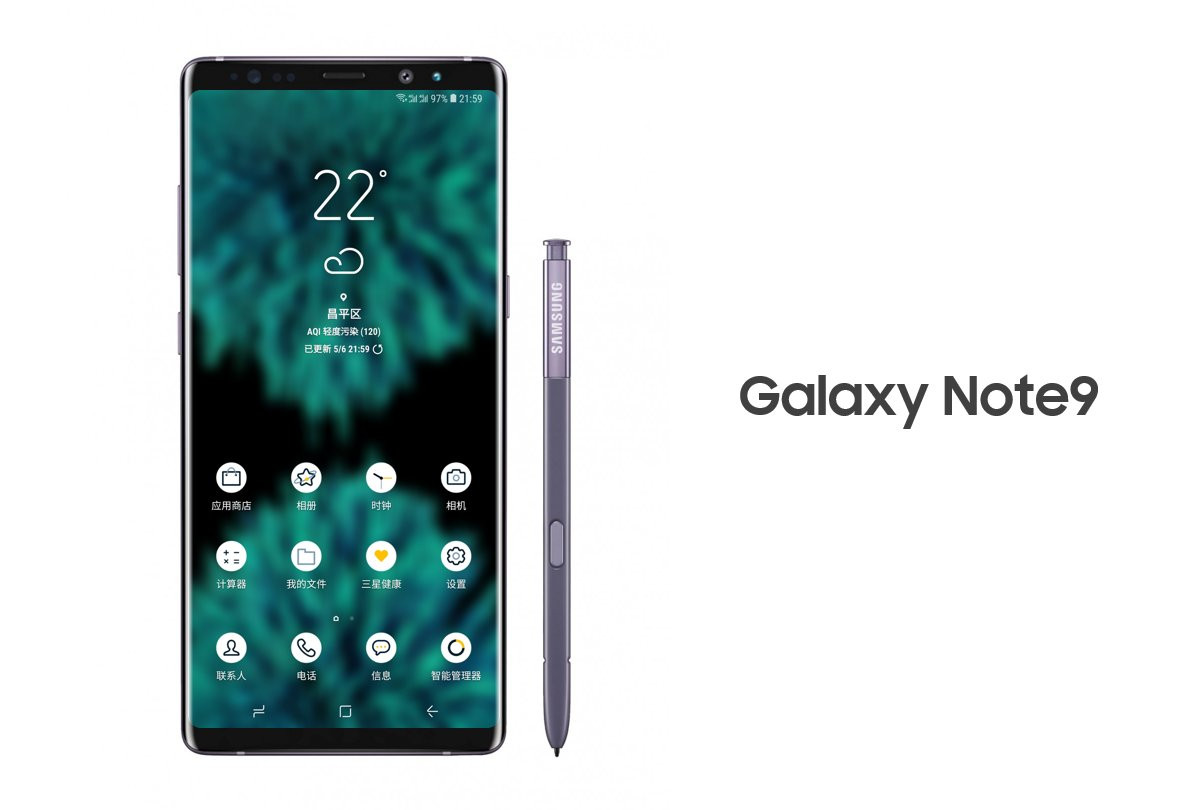 Samsung Galaxy Note 9 leaks are getting common as we move closer to the launch scheduled in August. However, if latest reports are to believed, Samsung might push the launch of Note 9 due to the last minute design changes.
Don't worry, Samsung is not launching the Note 9 with a notch but the company is planning to make minor design changes to improve the overall grip of the device. According to the Bell, Samsung Electronics Vice Chairman Lee Jae-yong, visited Oppo and Vivo plants in China recently and found the devices produced by those manufacturers easier to hold and hence ordered a reduction of 0.5mm in the thickness of the glass covering the display.
This will result in a delay in the launch by a couple of weeks but it's good to see Samsung being aggressive towards quality control. However, this might result in Samsung Galaxy Note 9 clashing with the new iPhone which will be launched on schedule in September.
Via: BGR