A Danish Site TV2 has recently had hands on with LG E900 which boasts 3.7 inch screen with standard 1GHz processor.They have posted some photos of it,check for it below.Here is some of their views on WP7.
The graphics are nice, the animations and transitions are liquid and cheeky, and it seems that there is "contemplating things." It gave the kinds of butterflies in the stomach, as we saw for the first time since we did play with the iPhone or Windows 7. Wow, it's delicious it here!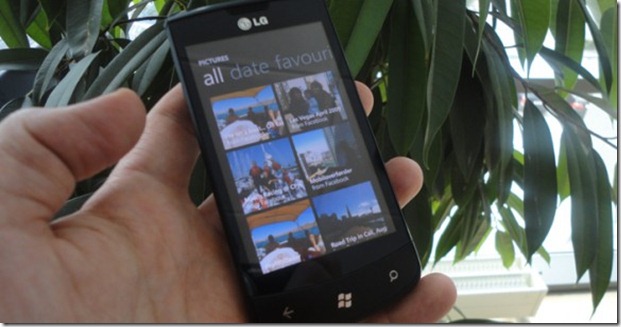 More pictures after the break.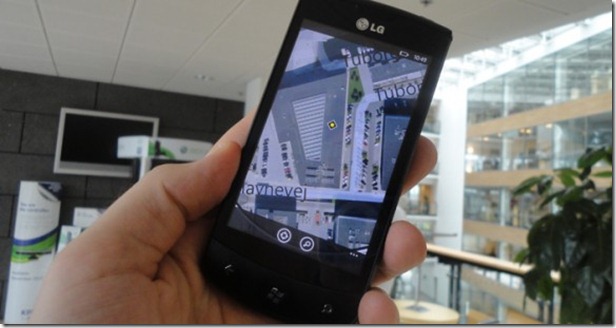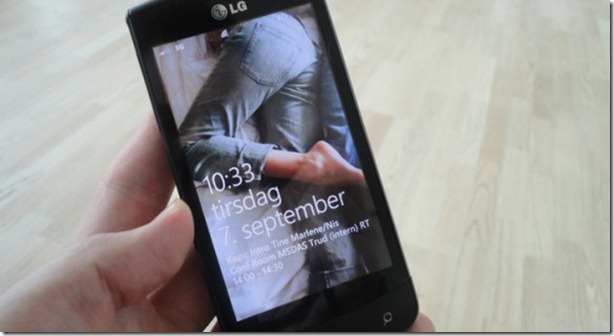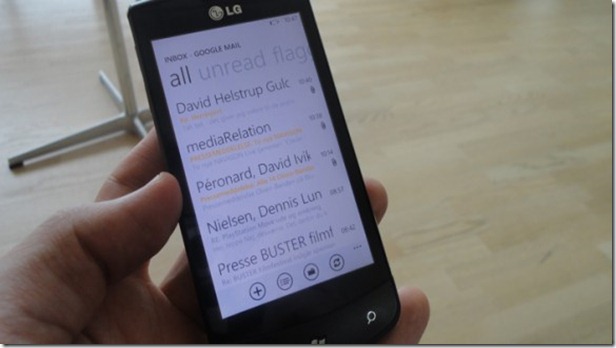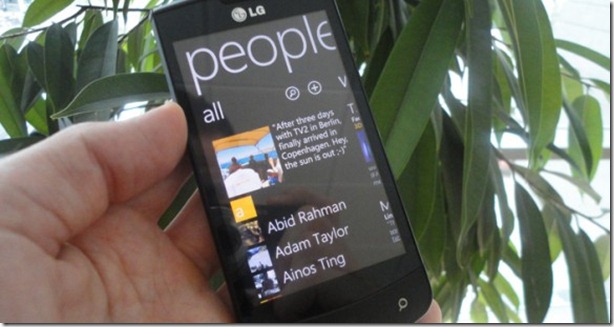 Its nice to see most of the people getting hands on with WP7 devices come out with positive feedback.Still I think Microsoft will have some more  interesting stuff in its sleeve to announce when it will get launched on October-11.
Thanks Mobile Paddy for the tip.