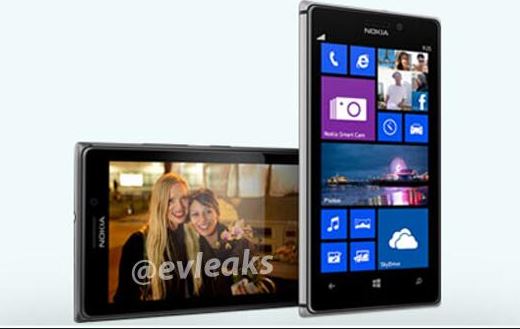 Nokia is announcing a new Nokia Lumia device at a press event in London. The event will start in few hours time at 10AM London local time. A press render of the device got leaked yesterday which you can see above. The device is expected to be more slimmer than Nokia Lumia 928 with some new PureView camera technology and new SmartCam Lens app.
Nokia will be live streaming the event from their Conversations Blog here. You can find the webcast of the event here.
Check for your local timing here.