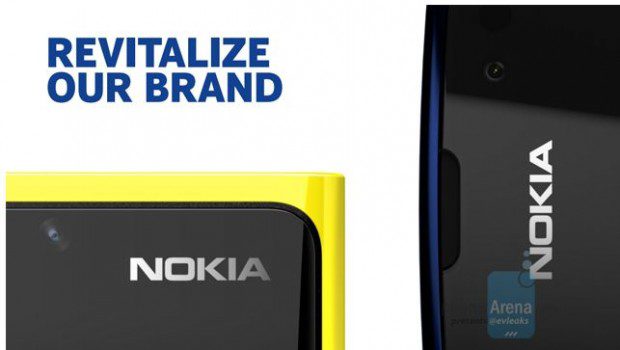 PhoneArena today reported about a recently published document with a cover pictured as above. The document seems to describe some very broad strategies Nokia is taking to make its brand "more human." Also Nokia currently observes three general mergers occurring in the confines of technology: that of the physical and digital, the virtual and real, and humans and device.
PhoneArena summarizes the "more human" mantra found on the document as below,
Don't look for the "more human" mantra to pervade its way into product marketing, at least not in the same way that "Connecting people" has been adopted as a very front-facing tagline. This seems to be a deeper, guiding principal for the employees at Nokia
Read more about it from the link below.
Source: Phonearena