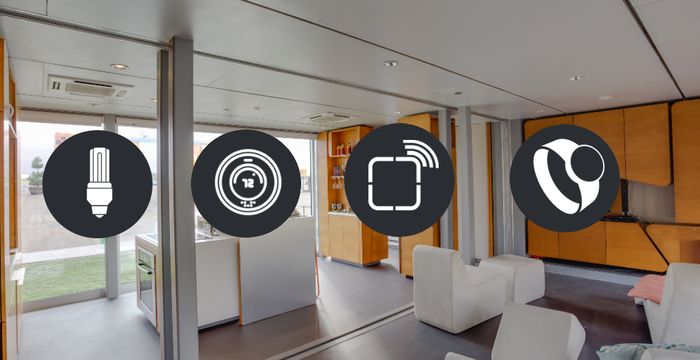 On the Microsoft Store site Microsoft has revealed new download links for what appears to be apps for not just iOS, Android and Windows Phone, but also for Windows 8 and the Xbox.
The Windows 8 and Xbox apps are likely to be Universal apps as home on Windows Phone and Windows 10. … Read More
Commenting has been disabled on this article by the moderators. If you want to discuss about this article, head over to this link.