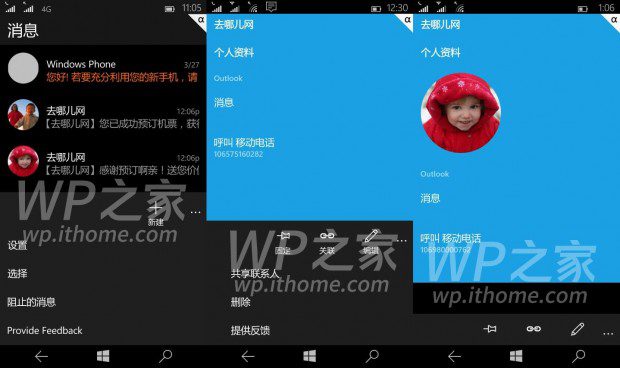 Chinese site ITHome today posted another bunch of screenshots from the internal Windows 10 for phone build 12531. The leaked screenshots reveal the new redesigned Contacts app with circular profile pictures and more. Even the messaging app UI has been modified to show contact pictures alongside each message. Other features such as Device Encryption, provisioning, ability to install apps from SD card, USB OTG were also spotted in this build.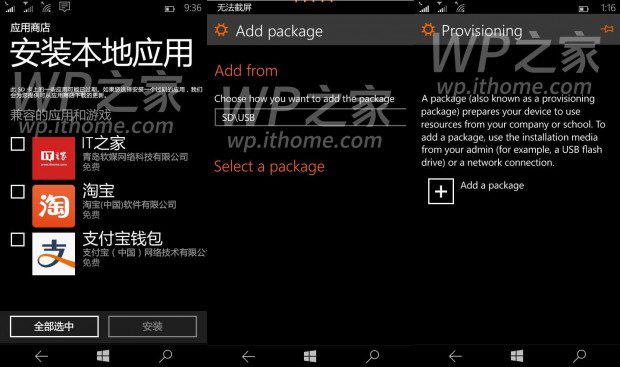 As you can see from the screenshots, USB On the Go feature will be coming to existing Windows Phone devices as well. This is one of the most requested features of Windows Phone platform and Microsoft will be delivering it in Windows 10.
Find all the screenshots below in the gallery.
Gallery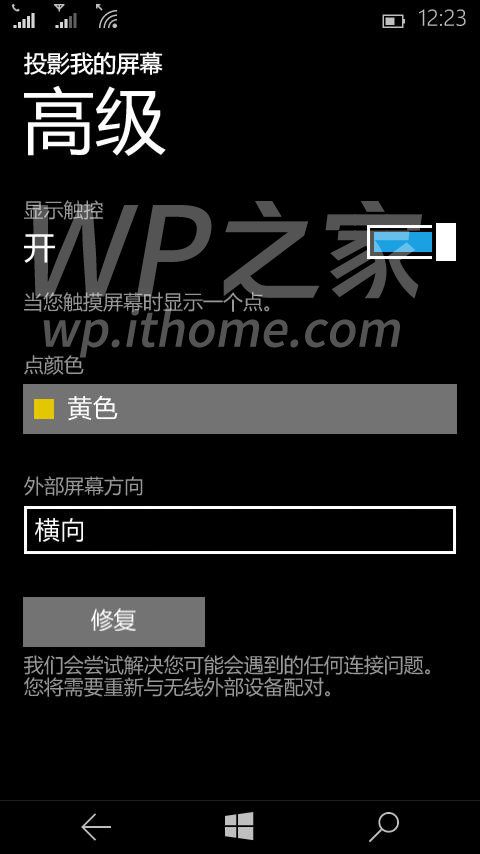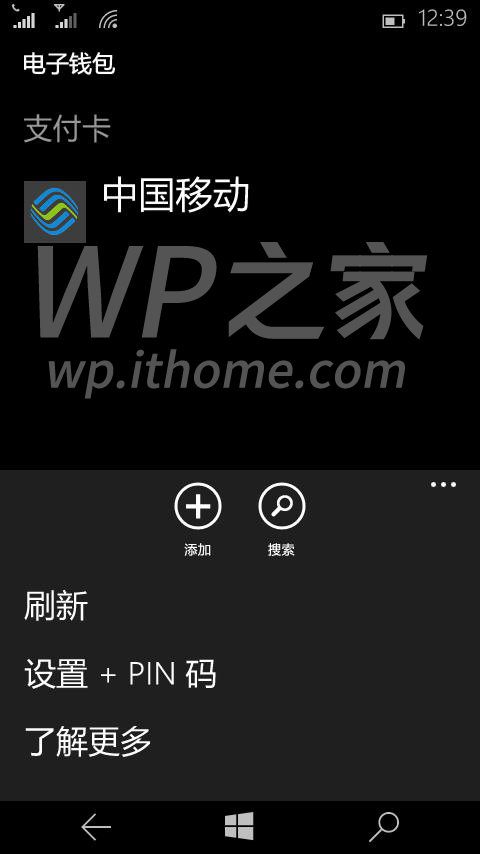 Microsoft is expected to release a new Windows 10 for phone build this week which will support almost all of the Lumia Windows Phone 8 devices.
Source: ITHome